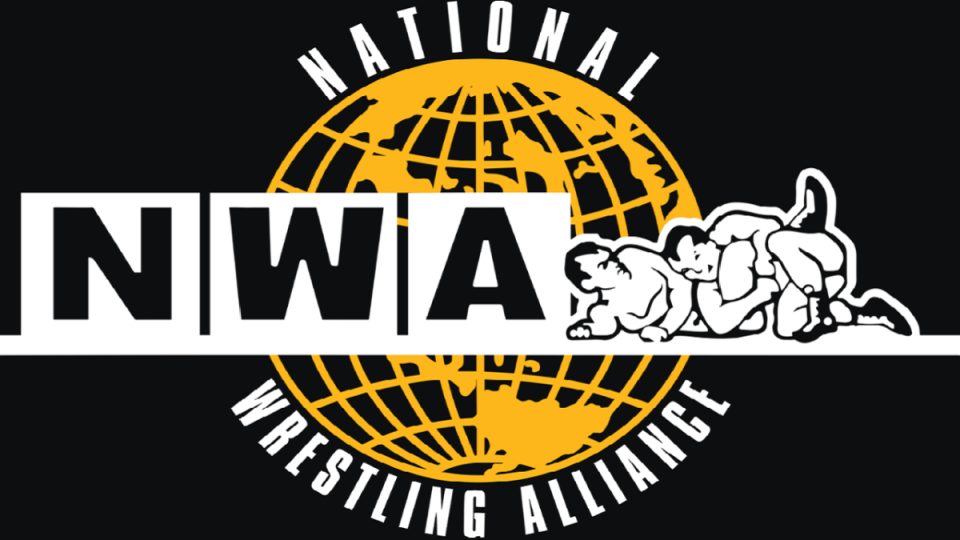 More news has come to light regarding the NWA after all videos were removed from its official YouTube channel with no explanation.
The NWA itself hasn't yet commented on the situation, but Dave Meltzer did shed some light on Wrestling Observer Radio.
Meltzer said:
"Okay, NWA, so this is the situation with the NWA, I don't know why they pulled all their videos from YouTube, but they are going to be taping from March 21 to March 24 and I was told that it will come out in the next couple of days why they did it and it will be a positive. I don't know more than that, but I know it's going to come out pretty soon."
Some people had come to the conclusion that the YouTube wiping was a bad sign for the NWA, but the fact there are tapings happening next month obviously means this isn't the end.
We'll keep you posted with any more updates and the official announcement when it comes.
Quote via WrestlingNews.co
What are your thoughts on the above story? Let us know in the comments on Twitter or Facebook.