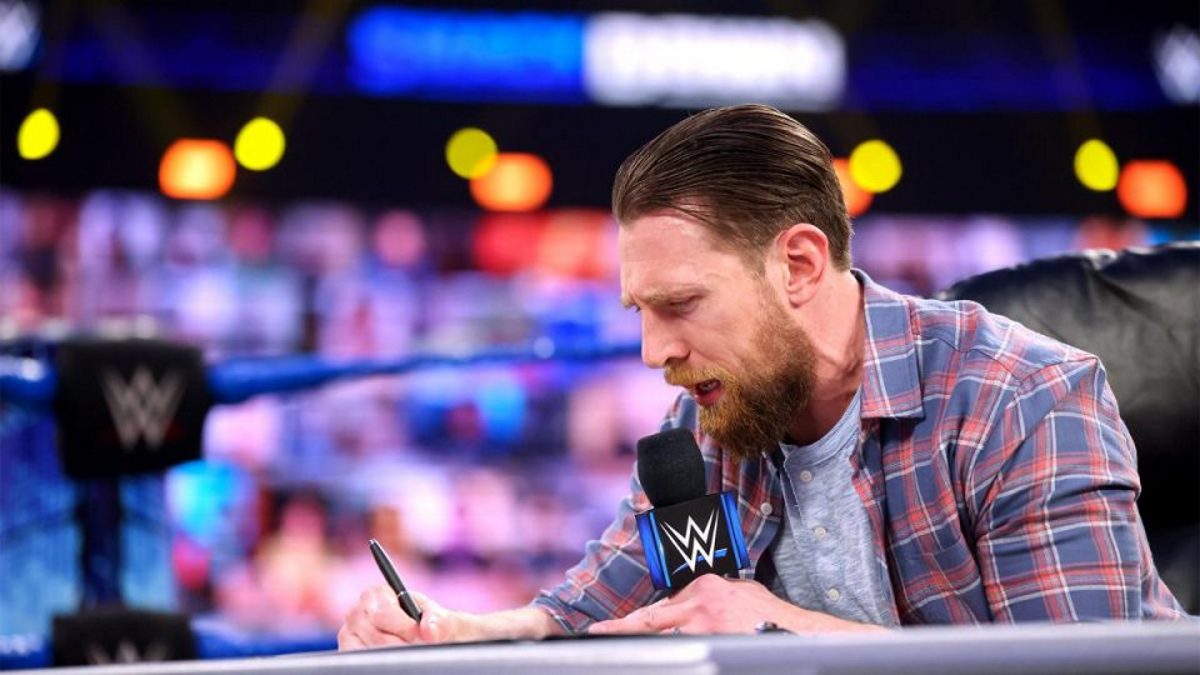 A new report has provided an indication as to when we could see Daniel Bryan back inside a WWE ring after his contract recently expired.
As we've already covered, WrestlingNews.co reported that a source stated there's no bad blood between either side and Vince McMahon is hopeful Daniel Bryan will return soon.
In regards to a return date, the same source stated that WWE is ready to have Bryan back for a big match at SummerSlam, although that would obviously rely on him signing a new deal.
The date for SummerSlam hasn't been confirmed yet but reports have indicated there are likely to be fans in attendance and it could be earlier than usual this year.
A return at SummerSlam would actually be somewhat poetic when you remember he returned at the very same pay-per-view in 2010 after being fired and re-hired.
Bryan's future is still up in the air, and obviously he'd be an absolutely massive get for whoever can get hold of him.
He's been very vocal about wanting to spend more time with his family and will likely want a lot of control over his wrestling schedule in regards to that.
What are your thoughts on the above story? Let us know in the comments on Twitter or Facebook.