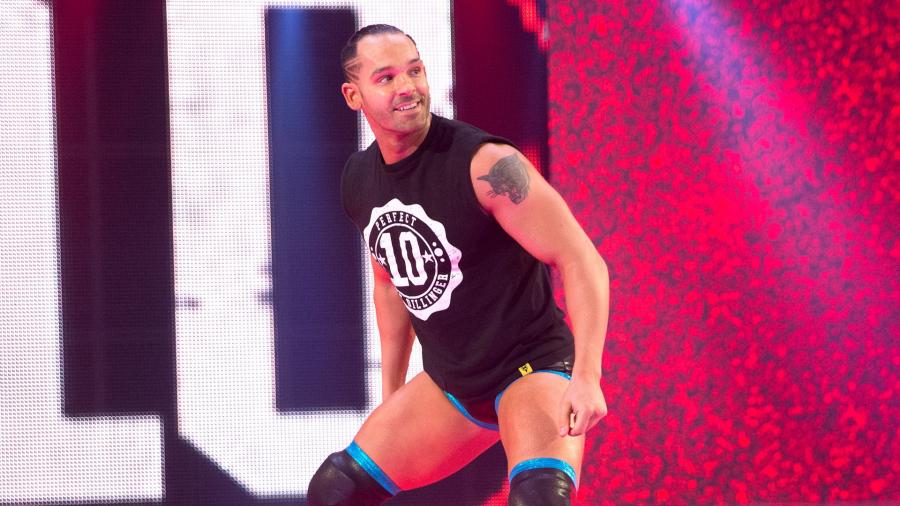 Dave Meltzer on Wrestling Observer Radio (as reported through SportsKeeda) spoke on the topic of Tye Dillinger and his minimal visibility on WWE programming. In regards to Dillinger rarely being used much as a feature performer, Meltzer said:
"Dillinger is just a guy on the brand that works prelims and they put him at number 10 and it makes for a cute minute for people to chant 10, which they don't even want people to chant anyway. That's why they keep him off TV so much because they don't want people chanting 10. So the whole thing is completely stupid."
WWE has undertaken other measures to prevent fans from chanting things that the company feels detract from the show. SmackDown ring announcer Greg Hamilton was reportedly asked to change the way he does match introductions, so that the fans don't yell, "one fall" during his pause.