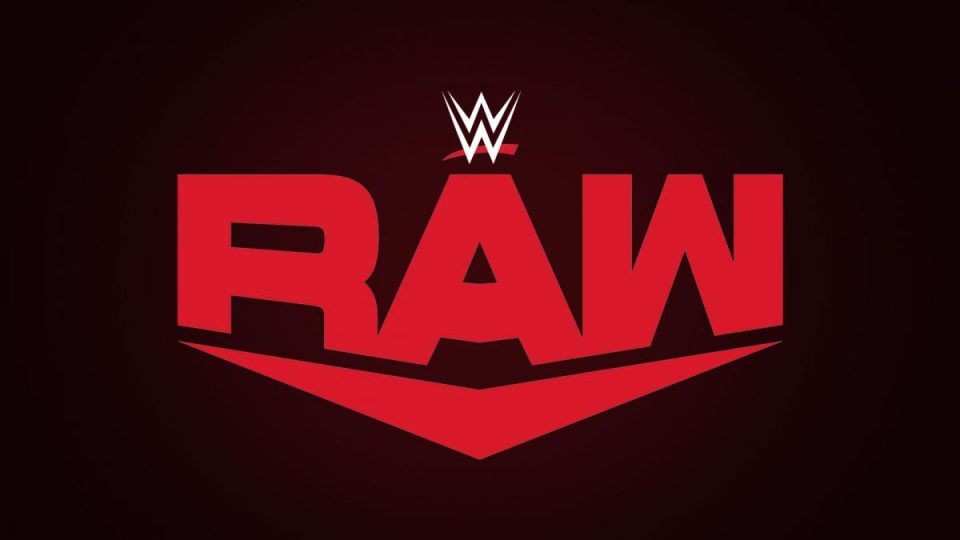 This story will contain a possible spoiler on an angle that seems to be planned for tomorrow's August 10 episode of WWE Raw on the USA Network.
It was reported a few weeks ago that Ric Flair was set to be written off WWE TV, but this ended up getting delayed because he missed recent tapings as his wife tested positive for COVID-19.
He was back on last week's Raw though, and according to Dave Meltzer on Wrestling Observer Radio, there was a segment taped last week for tomorrow's episode with Flair involved.
WrestlingNews.co adds to this that Flair being written off TV was because WWE wanted to build to SummerSlam solely with Randy Orton and Drew McIntyre, without Flair having any involvement.
It's not a certainty that the segment Meltzer was referencing will involve Flair written off TV, but it's something WWE has planned on doing and would make sense given the timing.
Given how WWE has handled its recent TV tapings though, which by all accounts have just been chaos and bedlam, minds could easily change and Flair might not be written off TV after all. The man himself has said in interviews he wants to be in Orton's corner at SummerSlam.