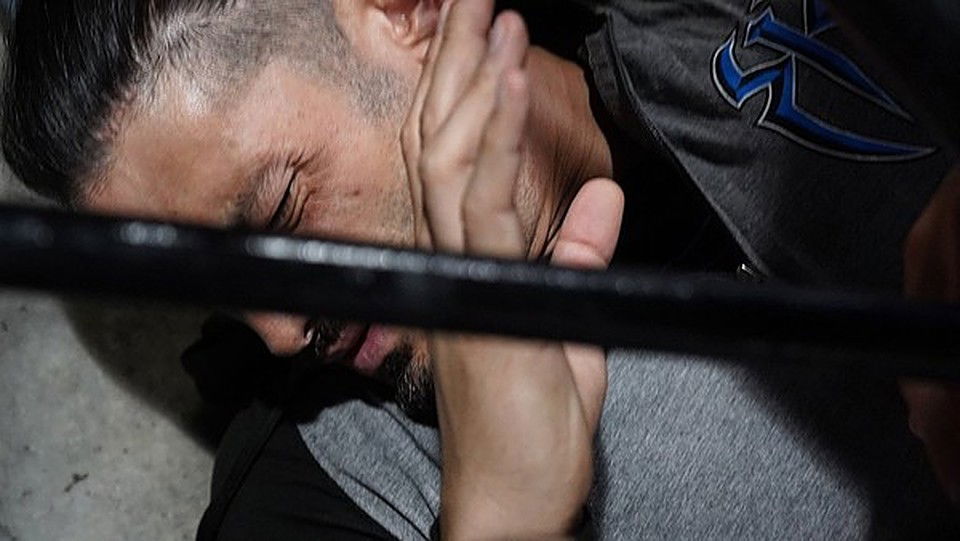 The guessing games continue! Just who did attack Roman Reigns with a pile of scaffolding on this week's SmackDown Live?
Could it be Samoa Joe, who Roman seems to have been feuding with? Or perhaps Buddy Murphy, who was spotted by eagle-eyed viewers walking away from the scene of the crime.
Or could it have been Daniel Bryan? That's the latest rumour anyway, as the latest advertisements have Roman Reigns going up against Bryan at several WWE events in the aftermath of SummerSlam.
The two are scheduled to go face to face at Madison Square Garden in early September, as well as the upcoming WWE live event at the Findlay Toyota Center in Prescott Valley, Arizona on September 28.
Bryan has been teasing a "career-altering" announcement over the past few weeks and has spoken about going to places he's never been before. Could the place he's never been before the hardware store to pick up wrenches to loosen scaffolding?
It's a feud the WWE fans would no doubt get behind, although there would be the danger that Bryan is more over than Reigns and cheered more as the babyface.
It will presumably all be revealed next week ahead of SummerSlam, and hopefully Roman will be wearing a hard-hat.