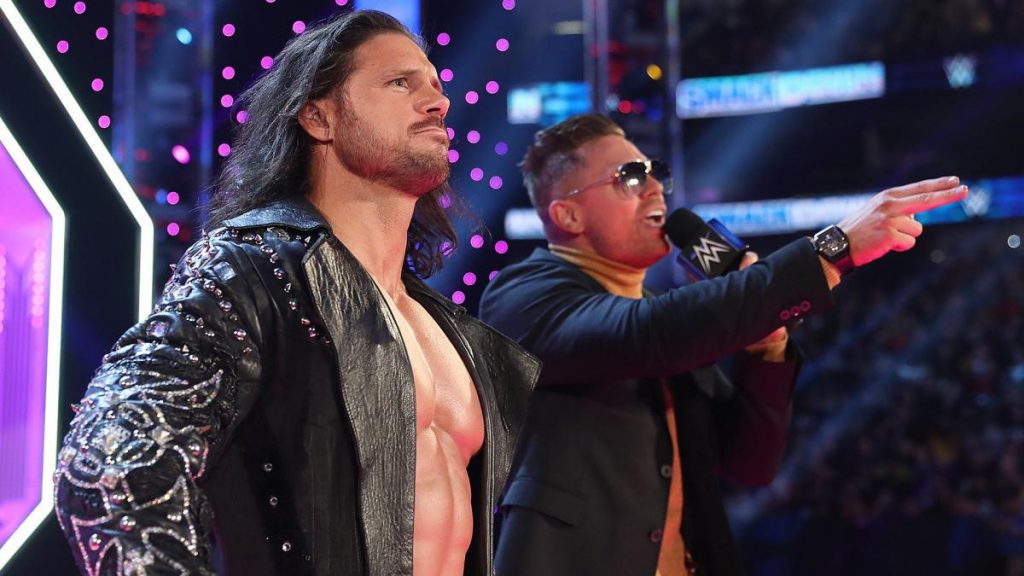 When he returned to WWE TV at the beginning of 2020, many fans were excited to see John Morrison back on their screens.
As a master at innovative ways to escape elimination from the Royal Rumble match, fans were also excited to see Morrison back in a rumble match for the first time since 2011.
Despite all the hype, Morrison lasted just nine seconds in last night's rumble match before being eliminated by Brock Lesnar. His tag team partner The Miz lasted just 30 seconds before being thrown out by eventual winner Drew McIntyre.
Despite lasting a combined 39 seconds in the rumble match, WWE seemingly has big plans for Miz and Morrison on SmackDown in the coming weeks.
Regarding Miz and Morrison, WrestlingInc is reporting that WWE filmed some special material for the duo while in Houston, Texas for the Royal Rumble.
It has been speculated that the duo will be bringing back their very popular "Dirt Sheet" segments in the coming weeks, so it is quite likely that WWE filmed some of those with the duo over the weekend.
With regards to what they are going to be doing on TV, it is believed that Miz and Morrison will challenge Big E and Kofi Kingston of New Day for their SmackDown Tag Team Championships.