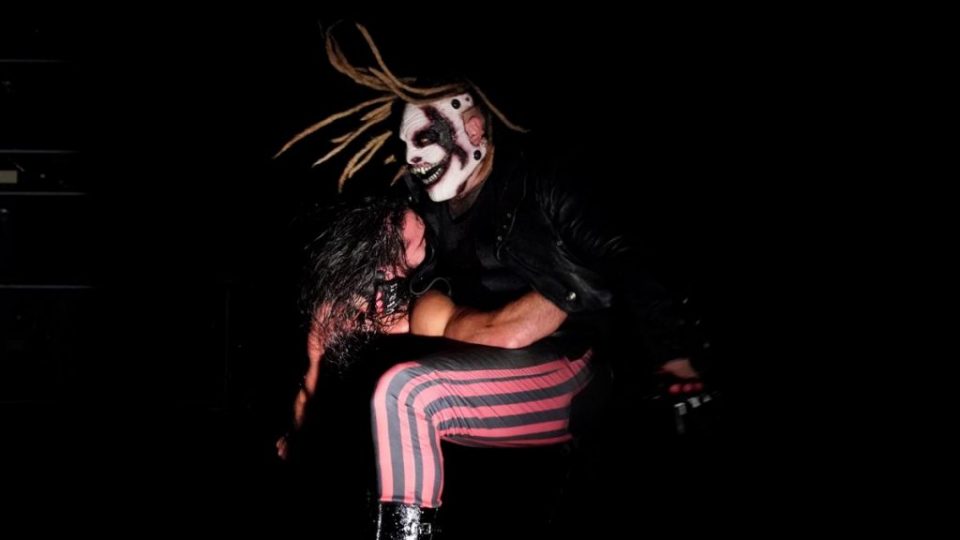 At WWE Hell In A Cell on October 6th, "The Fiend" Bray Wyatt will be challenging Seth Rollins for the Universal Championship inside Hell In A Cell.
Based on the fact that Wyatt has been heavily featured on the promotional material for the pay-per-view, and how over he is, many people are expecting Rollins to drop the title on the show.
However, Rollins has actually been defeating The Fiend at a few WWE Live Events in recent weeks, and some have speculated that WWE might have The Fiend get DQ'ed at the pay-per-view, allowing Rollins to retain his title.
On the latest Wrestling Observer Radio, Dave Meltzer said that WWE could repeat the finish of Rollins and Wyatt's house show matches, meaning Rollins could walk away from the upcoming pay-per-view still as Universal Champion:
"They did Bray Wyatt in Edmonton and Calgary as well and they were very short main events where Bray Wyatt pretty much devastates him and there's a comeback and it ends up with a DQ and then Seth manages to run him off and everything. So, they didn't go long. It makes me wonder if they'll go long at Hell In A Cell. I think maybe the feeling is they have to."
Yesterday it was announced that tonight on Raw, Shinsuke Nakamura, Robert Roode, Ricochet, AJ Styles and Rey Mysterio will clash in a fatal-five way match.
The winner of the match tonight will face Rollins for the Universal Championship the following week on Raw's 'season premiere'.
This means that Seth Rollins might not be the champion by the time Hell In A Cell comes around, meaning The Fiend could have another opponent for the pay-per-view anyway.