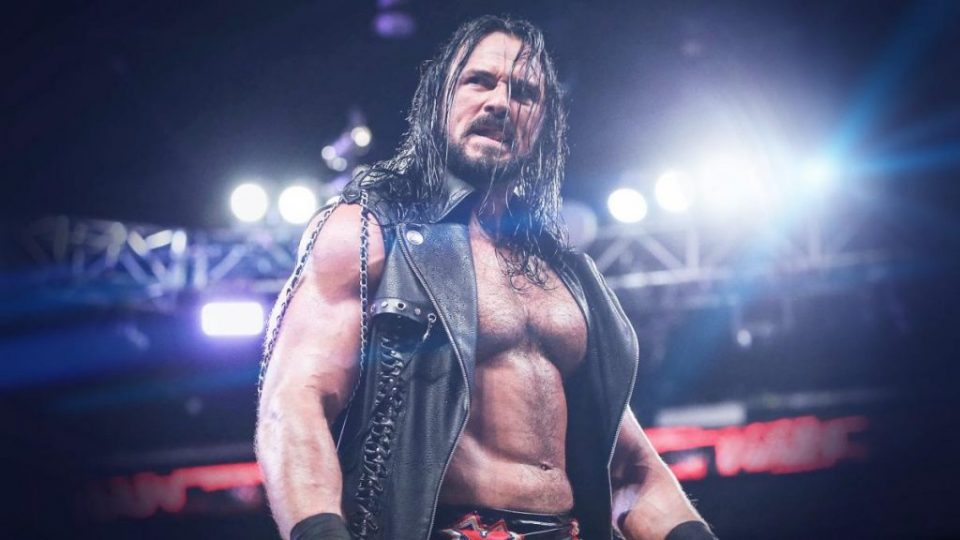 In a result that pleasantly surprised many people, Drew McIntyre successfully eliminated Brock Lesnar from the Royal Rumble before going on to win the match at the pay-per-view last month.
If Brock successfully defends his WWE Championship against Ricochet at Super ShowDown this Thursday, which he is widely expected to do, then he will defend his title against McIntyre at WrestleMania 36.
It was reported over the weekend that Drew McIntyre is expected to dethrone Brock Lesnar in the main event of the upcoming pay-per-view.
It also seems like Drew will be having a fairly lengthy reign with the title as WrestlingNews is reporting that Seth Rollins is one of the wrestlers planned as Drew's opponent for the Summer.
"There are already plans in place for McIntyre's post-Mania feuds and Seth Rollins is one the names planned for the summer."
Seth Rollins is currently doing some great work as a heel on Monday Night Raw as is Drew McIntyre as one of the red brand's top babyfaces. There is certainly money in a program between Rollins and McIntyre for SummerSlam 2020.
Who would you like to see Drew McIntyre defend his WWE Championship against if he does defeat Brock Lesnar? Let us know on Twitter.