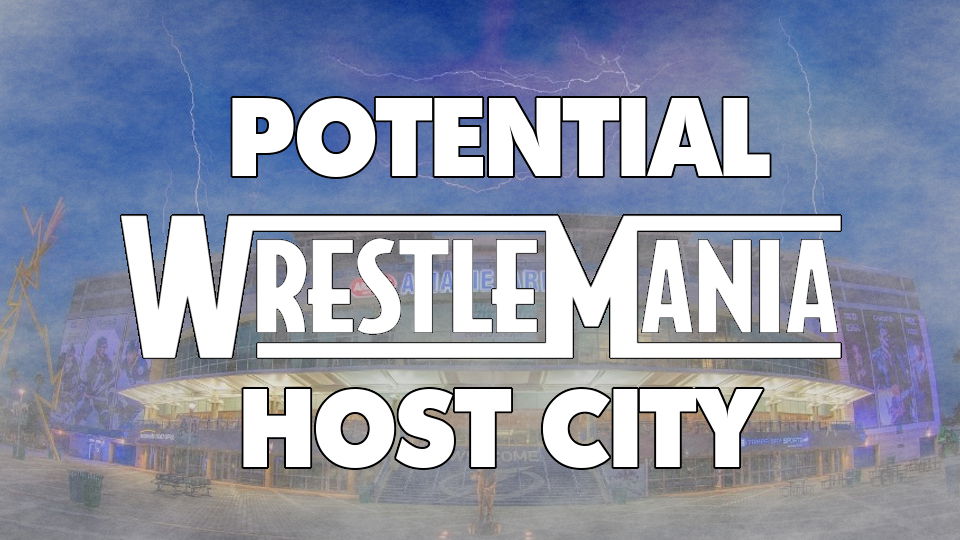 It has been reported that Tampa, Florida has been rumoured to be a potential location to host both WrestleMania and Royal Rumble in coming years, reports the Tampa Bay Times.
Hosting WrestleMania has been a highly competitive role for many cities across the United States, understandably so due to the commercial success the show is for the city.
Due to this, Tampa Bay has been rumoured to be hosting WrestleMania in the next few years alongside, potentially, the Royal Rumble.
They are specifically looking to play host to the show sometime between 2023 and 2025, this will come after the city hosts the Super Bowl in 2021.
This would mark the first time in history that WrestleMania would emanate from Tampa but the fourth time the 'Show of Shows' would take place in the state of Florida. After WrestleMania 24 and 33 took place in Orlando, with WrestleMania 28 taking place in Miami.
Rob Higgins, the Tampa Bay sports commission executive director announced to the press this past week that they are aiming to bring WrestleMania back to the state of Florida.
"Naturally, we think with the rich tradition of professional wrestling in our community, with so many (WWE stars) who live here, with how much passion there is for professional wrestling, that it makes a lot of sense to try to host the premier event in WrestleMania."
WWE will be spending the next few months evaluating all the bids for future years and will likely announce the location of 2020's show during WrestleMania week next year. WrestleMania returns 'home' to New York next year with no current rumours suggesting where the following years show will occur. Could it return to Tampa earlier than suggested?
Where would you like to see WrestleMania take place? Is Tampa Bay a good choice? Let us know in the comments below or on Twitter.