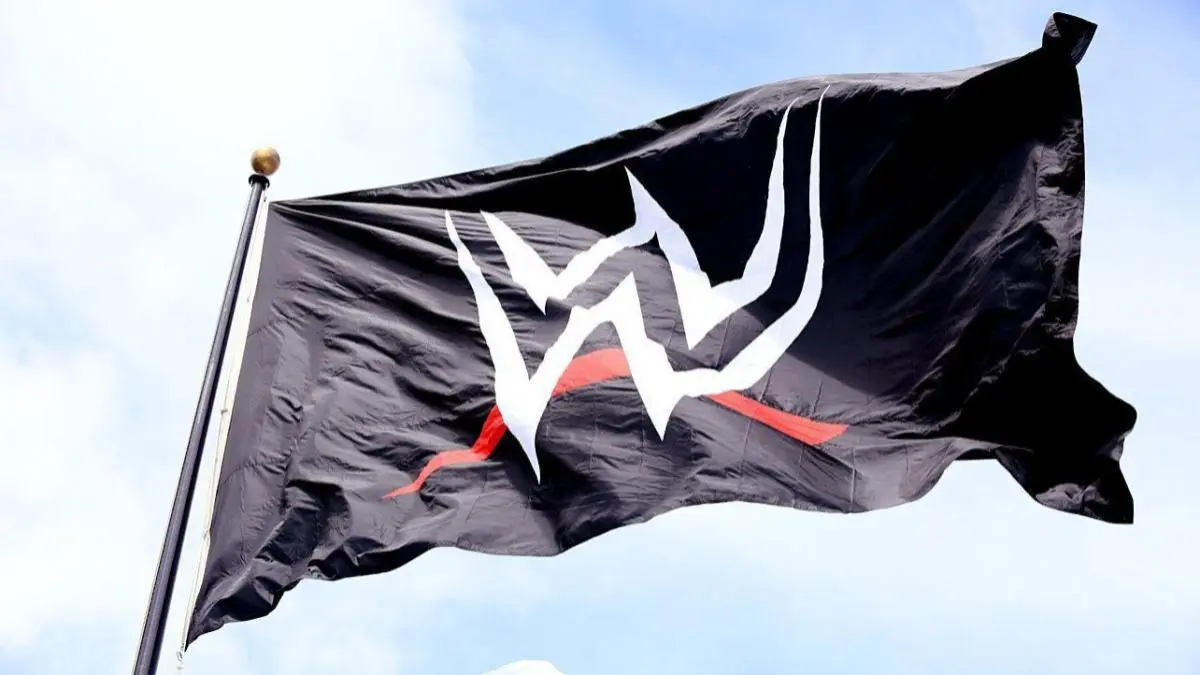 There has been a whole lot of intrigue about the status of WWE since Vince McMahon's departure, with much of that focusing on the possibility of a sale.
When Vince McMahon left and the management switched over to Nick Khan, Stephanie McMahon and Paul Levesque (Triple H) as the top three in charge, the company's stock price rose significantly.
From a fan's point of view, you might have thought that was because, well, the product itself is probably going to improve, but actually, most investors aren't really gonna care about creative – they care about the business side of the company.
Speaking with Wrestlenomics, analyst Brandon Ross of LightShed media said:
"That potential sale has been the number one focus of investors, really since the allegations against Vince came out at the very beginning. There's always been this idea that, look, WWE is a pretty small company – there are a ton of larger entities that are looking for content, especially live content and they'd be a natural acquisition target for a number of companies. The big question on everyone's mind is does WWE want to sell or not? And if you dial back or peel back that question, does the McMahon family want to sell or not?"
Vince being gone adds a very interesting new wrinkle to that question, and you could definitely argue it makes a potential sale more likely.
Quote via POST Wrestling
If you're in the UK but didn't manage to get tickets to Clash at the Castle on September 3, WrestleTalk is hosting a watch party at The Joiner on Worship in Shoreditch, London, and we'd love for you to join us! Click here for more details.