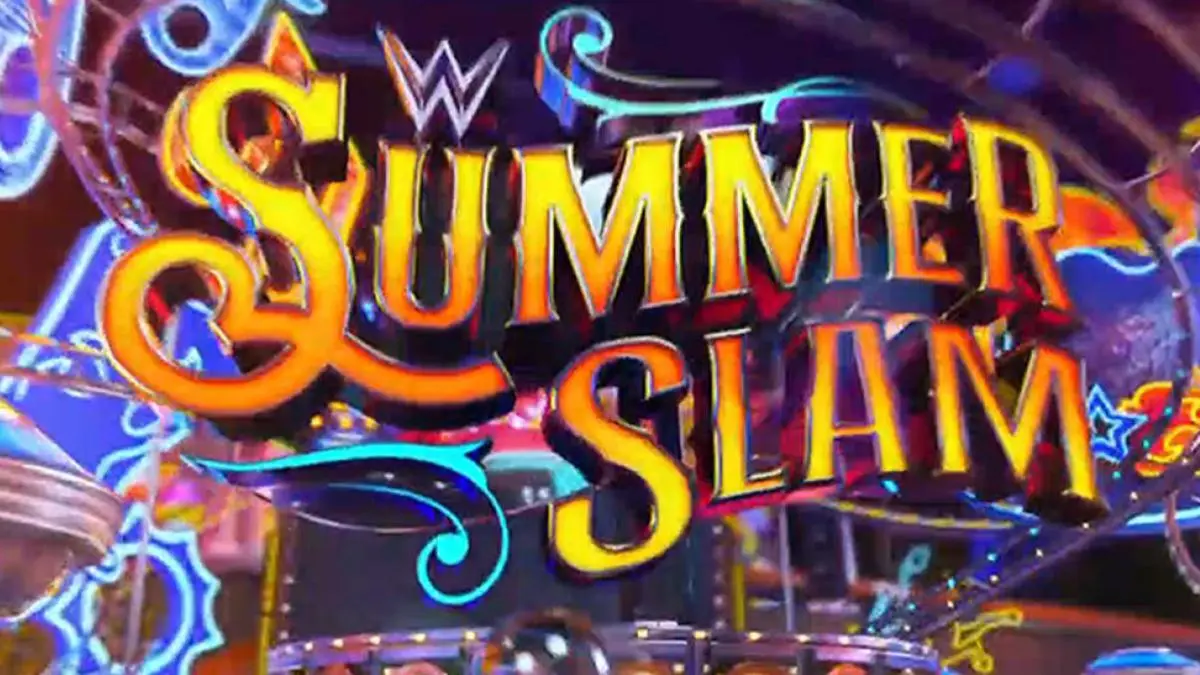 A candidate for the WWE SummerSlam 2023 host location looks to have been revealed just a few weeks after the 2022 edition of the show took place.
SummerSlam 2022 took place on Saturday, July 30 at Nissan Stadium in Nashville, Tennessee, and according to a new report by WrestleVotes, WWE was very happy with how things went – so happy, in fact, that the company is considering the same location for next year.
WrestleVotes tweeted:
Source states WWE was beyond thrilled with how Nashville turned out as the host city for SummerSlam a few weeks back. The city is on the short list to host the event again next year. Decision expected early '23.
It was recently reported that WWE may be planning a change in strategy for major shows – rather than simply choosing a location they want to go to, they'd basically put the show up for auction and let cities bid what they want to pay WWE to hold a show there based on the tourism and attention it would bring to the city.
An example of that is actually Cardiff, which is paying WWE to hold Clash at the Castle there on September 3 – potentially the reason Cardiff was chosen instead of London.
If you're in the UK but didn't manage to get tickets to Clash at the Castle on September 3, WrestleTalk is hosting a watch party at The Joiner on Worship in Shoreditch, London, and we'd love for you to join us! Click here for more details.