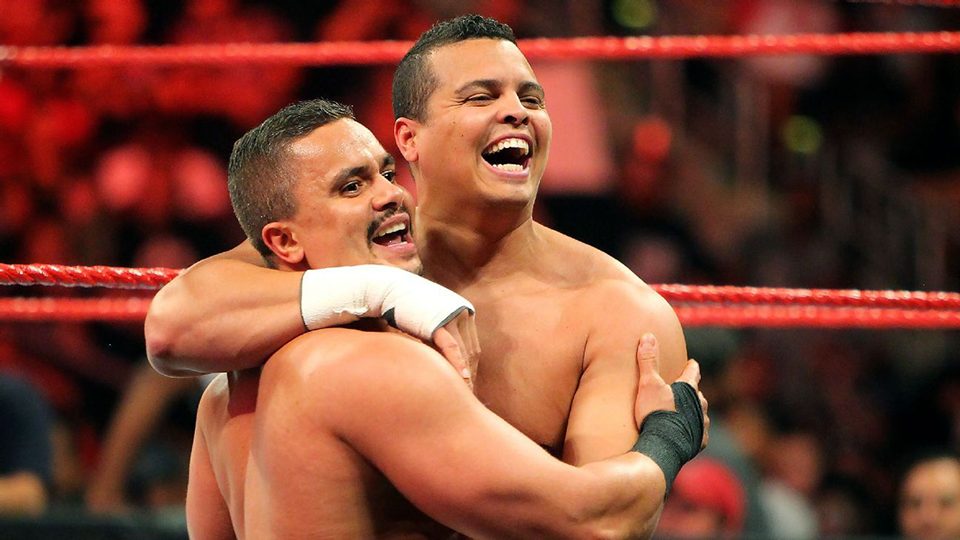 Last week it was reported that two WWE stars, Primo Colon and Robert Roode, had been suspended by the company for 30-days for violating the Wellness Policy. The news was later confirmed by WWE.
While Primo has not been featured on WWE TV for over a year, the news of Robert Roode's suspension caused WWE to have to change planned matches for last night's TLC pay-per-view.
At the time, nothing had been reported about what substances Colon and Roode took that caused the suspension. However, Primo has seemingly provided some clarification on the matter.
Speaking to Primera Hora, the former tag team champion revealed that he didn't actually get suspended from the company for failing the drugs test, just for not actually taking the test at all:
"I was not on the road (on tour with the company), I was not scheduled for any event in the near future. I am in Puerto Rico when they called me suddenly, not to use me, but to travel to do a doping test. I was ready to do it, but I told them that I was in Puerto Rico and that I was willing to go to a place (laboratory) that they chose to test me without any problem, without any discomfort. I was not going to pay for a trip to just get tested for doping,"

"I didn't hear anything from the company and I thought they were going to call me when they found a place to do the test. Almost two months pass and I get a letter that I am suspended, according to them, because I refused to take the test. And that is not correct. They took it as I was out of the country, but I was available, "

"I don't want them to say that I failed to test positive because that is totally false and incorrect. They usually do their doping test at events, someone appears there to collect the urine of fighters, employees, referees … to do their evaluation once a month. I did not say anything positive. I was in Puerto Rico. I have to clarify it because my reputation is worth more than any check."
Primo is not the first superstar to be suspended for something like. Several years ago, Hornswoggle was also suspended for not being able to produce a sample for WWE.
Primo and Epico Colon's WWE deals are reportedly set to expire in October 2020. Based on recent events and how little they have been used on TV, I do not expect the duo to re-sign.