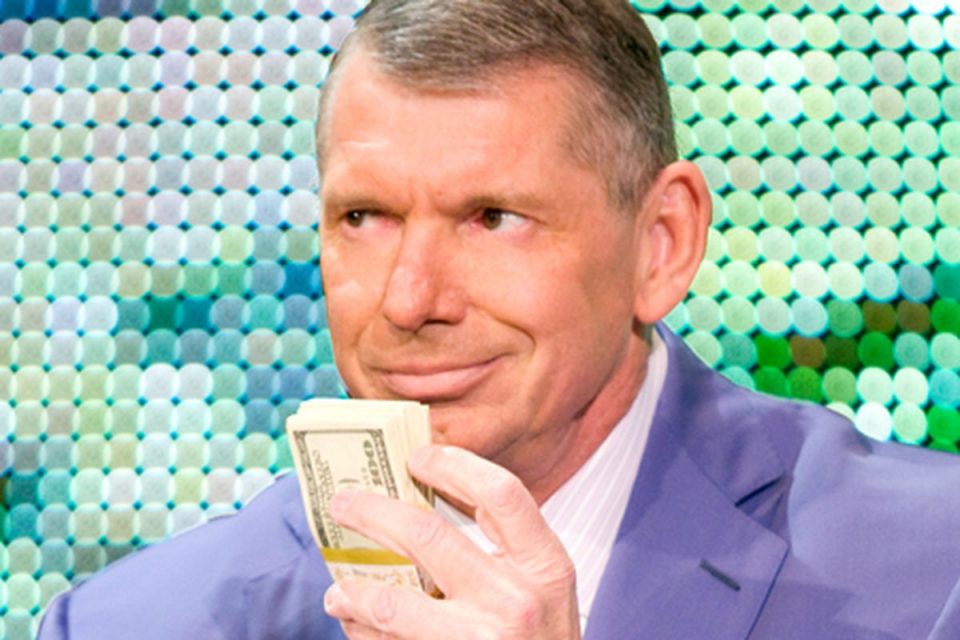 Controversial is a word often thrown about when WWE is discussed, but when you chuck the Kingdom of Saudi Arabia into the mix, well, it becomes even more controversial.
WWE's first trip to Saudi Arabia in April for Greatest Royal Rumble was met with a lot of opposition, and this was not just due to the country's sketchy human rights record. Crucially, Saudi Arabia does not allow women to wrestle, something we here in 2018 might call a bit medieval.
But still, the show went ahead and another was planned. Crown Jewel on November 2 was like no other, and not just because Shane McMahon won a trophy labelling him as the best wrestler on the planet.
Just four weeks before the show, New York Times journalist Jamal Khashoggi was murdered in a Saudi Government ordered attack in the Saudi Arabian consulate in Istanbul. Many called for WWE to pull out of the show, but reports suggest Vince never even considered it. Oh, and Hulk Hogan returned, just to make it more ridiculous.
For anyone hoping that would be the last of WWE's Saudi Arabian ventures, well then prepare to be disappointed, as it looks like we're getting at least another two in 2019.
The Wrestling Obersver Newsletter reports that the current plan is to hold shows in both May and November 2019.
"While not announced and probablt they won't be for as long as possible to keep the heat away, the right now have May and November dates booked for Saudi Arabia."
The WON also noted that the superstars who wrestled in the Saudi shows have just received their bonuses, and that they reactions to the bonuses have been mixed.
If the plan is to hold off on another Saudi Arabia show announcement to avoid heat from fans and politicians, you can expect to hear something more official from WWE around WrestleMania season.