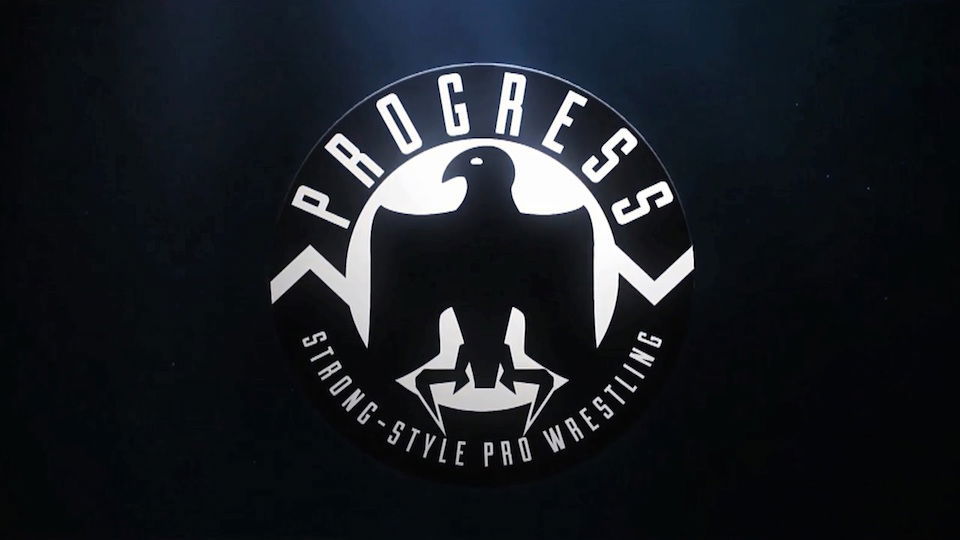 It's been a roller coaster 24 hours in British wrestling.
Last night Defiant Wrestling announced that it would be closing its doors after three years running and today the promoter of another of British wrestling's major groups has revealed he will be stepping away.
Taking to Twitter, Jim Smallman – one of the three promoters of PROGRESS – announced via a video message that following the group's Chapter 100 show in December he will be leaving the promotion.
A video.

Watch it please.

I'll answer some questions about it at 2pm GMT.

Thank you everyone. pic.twitter.com/APgpMs4vTL

— Jim Smallman – ジム・スモールマン (@jimsmallman) August 2, 2019
Later on during a Q&A with fans, Smallman said that telling co-promoters Jon and Glen his decision was the hardest part about leaving PROGRESS but called them "great dudes" and said they "understand my reasons".
He also called standing in the ring at the ECW Arena to announce a PROGRESS show his favourite memory, noting that without ECW there would be no PROGRESS.
When asked what he planned to do next, Smallman said he would keep doing his day job (working for NXT UK), do some writing and "mainly be a better Dad".
PROGRESS will continue to run under the auspices of Jon Briley and Glen Joseph, who are also involved with NXT UK, so the trio will continue to work together in some capacity.