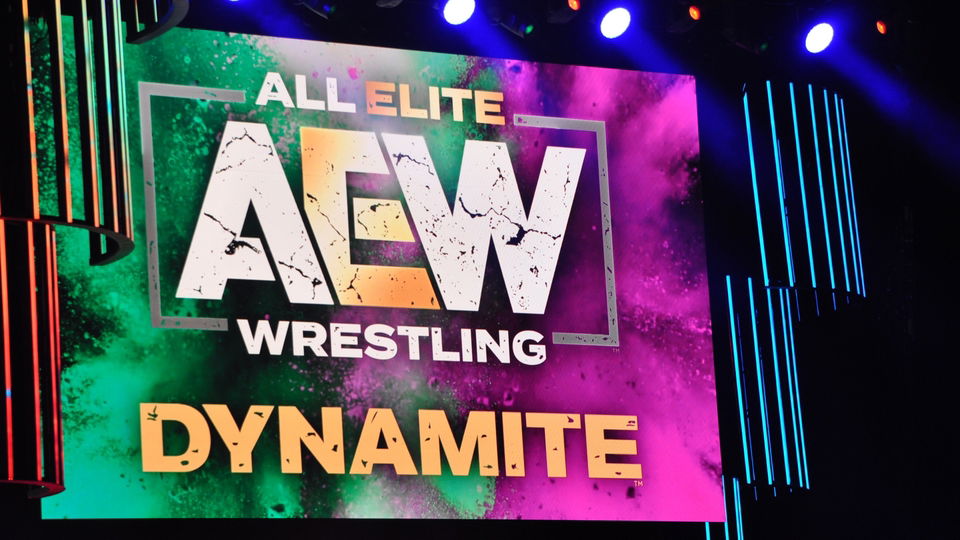 It has come to light that a promising AEW star is set to get a major win when live crowds return to shows, which could kickstart a push.
On last night's episode of AEW Dynamite, Adam Page & Kenny Omega retained the World Tag Team Championship over Jungle Boy & Luchasaurus of Jurassic Express, a match in which Jungle Boy took the fall.
Dave Meltzer mentioned on Wrestling Observer Radio that there are plans to give Jungle Boy a big win when fans return, which begs the question as to why he keeps losing so much. Meltzer said:
"I think maybe the mentality that they don't want to pin Luchasaurus because he's the more limited of the two and he's the bigger of the two, and maybe they have a plan for Luchasaurus sooner than Jungle Boy, which means that this all makes sense, time will tell. But I think Jungle Boy's lost too many matches and he needs a big win. I know that they want to hold it off until there's fans for the real big win, but I would be protecting him until then."
Jungle Boy's biggest result so far was a 10-minute draw with then-World Champion Chris Jericho, but since then he hasn't really kicked on and has just remained in the tag division with Luchasaurus and Marko Stunt.
There's no doubting Jungle Boy is one of the most promising young stars the promotion has to offer, and could be a massively over underdog babyface at some point down the road.
If you use the above transcription please credit WrestleTalk.com and link back to this page.