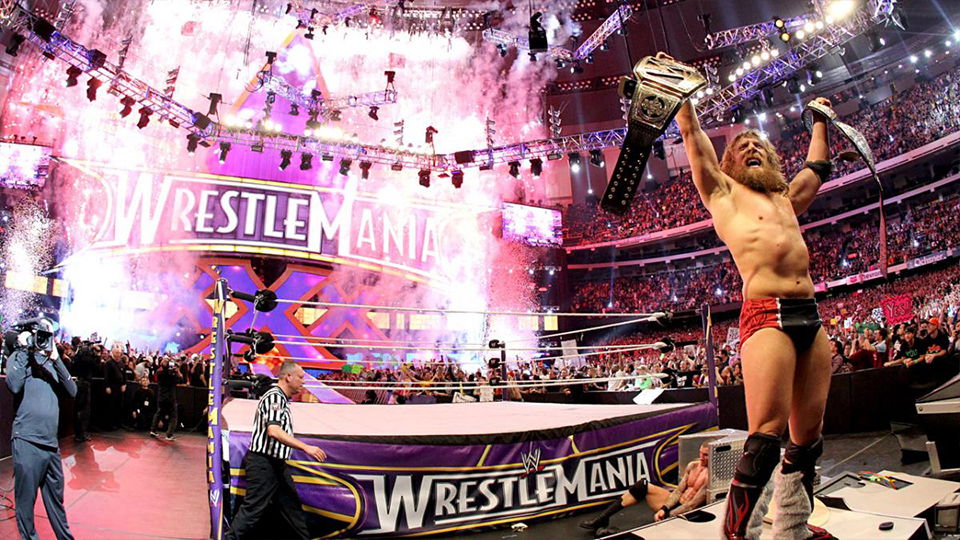 Well this is probably the most exciting news of the week already and it's only Monday!
It's being reported by the ever-reliable WrestleVotes that WWE is planning on bringing back pyro to its shows from next week onwards.
News I think everyone will enjoy: Pyro returns to weekly television next week. Fireworks will once again be a fixture on WWE TV.

— WrestleVotes (@WrestleVotes) September 23, 2019

The company seems to be pulling out all the stops to defeat AEW in the impending wrestling war, and pyro is definitely something that will get fans excited.
WrestleVotes also reported that both Raw and SmackDown will be getting brand new stages, and you would assume that the return of pyro is linked to these new stages.
https://www.youtube.com/watch?v=ZYMZtgK3-tQ
Pyro was once a common site in WWE, but it was decided that it was too expensive to keep having so the fireworks were dropped, largely spoiling entrances such as that of Brock Lesnar and Batista.
I wonder if Tony Khan is now contacting his local fireworks dealer.