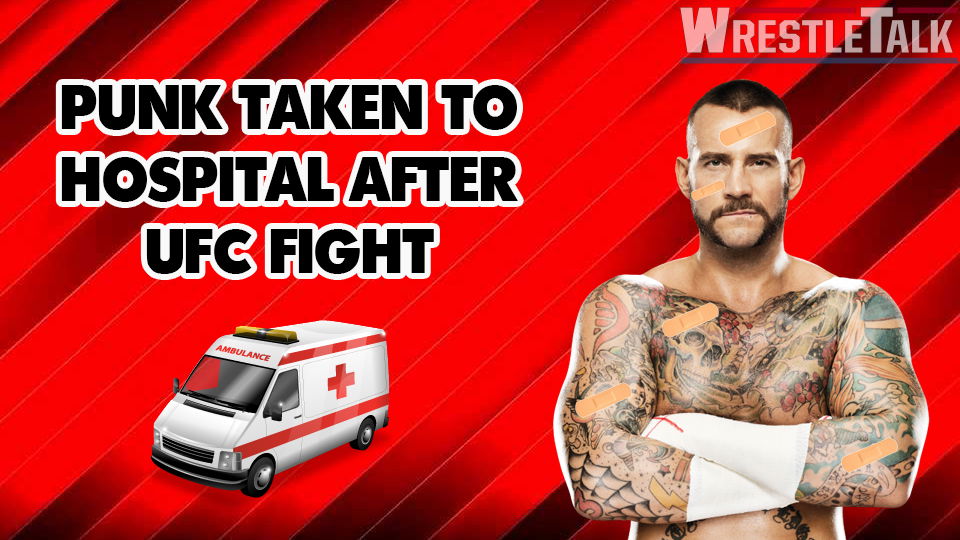 Maintaining his 100% losing record in UFC can't have been easy for CM Punk, but the news seems to be even worse as reports are coming in that he was taken to hospital after his loss to Mike Jackson.
Punk lost in a unanimous decision to Jackson in a bloody affair, after which Punk was taken to hospital for facial scans.
He has since released a statement via Twitter:
You win some, you lose some! I'm 1-1 this week and I'll take it! Thanks to my team, my family, my friends, and THE FANS! Wouldn't be here without any of you. Respect to @TheTruthJackson, thanks for the fight! You only live once, and… I'M ALIVE! pic.twitter.com/UPPGFpx4iS

— Coach (@CMPunk) June 10, 2018
Many thought a second loss would spell the end of Punk's foray into the octagon, and it looks as though UFC President Dana White is in the same mindset.
White said at the UFC 225 post-event news conference that Punk was "done in the UFC" and should probably move on from MMA altogether.
Will this leave him open to a return to wrestling? Does it really matter? We'll still speculate it until he's actually too old to move.
Do you think he should hang up his UFC shorts? Let us know in the comments.