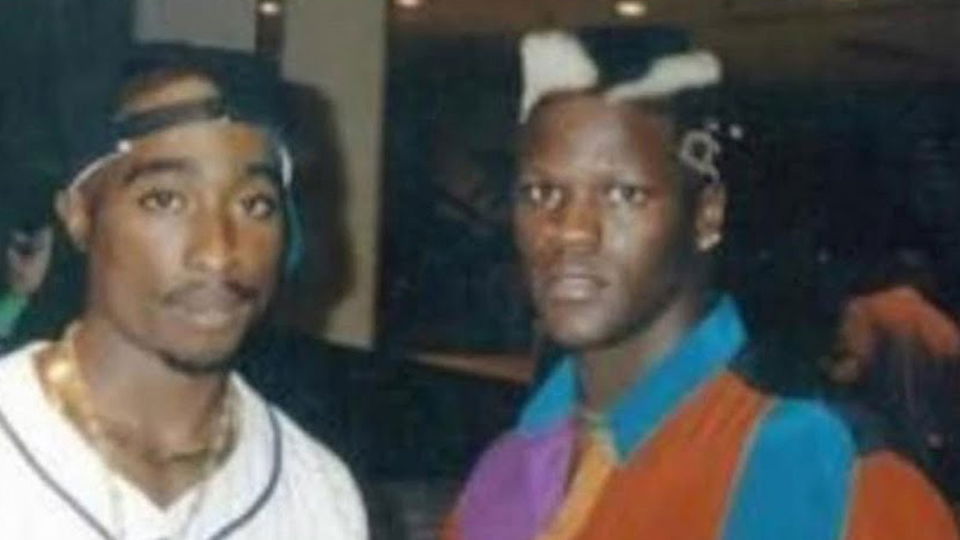 WWE aired their latest episode of WWE 24 after Super Showdown. This episode was on R-Truth. In the documentary, he explains how he ended up meeting legendary rappers like Tupac and Eazy-E.
Truth tells the story on how he met Eazy-E and 2Pac https://t.co/K61HWg9mBH

— Fightful Wrestling (@Fightful) February 27, 2020
"I got bit by the music bug. In high school I was meeting people like Tupac Shakur, Eazy-E because I was a show-opener for acts that came through Charlotte, Georgia, South Carolina. You know once you outta high school, you know, you become a man, you gotta do something. I wanted to be a big rap star. I recorded my own music, got me some background dancers. I did one song where it got on the radio, but I didn't make not one dime. So I'm like 'this music thing is not like kicking up the way it is supposed to be. I haven't made no money yet.'"
When asked about how he made money, Truth responded "selling drugs".
R-Truth started his WWE career back in the Attitude Era as K-Kwik. After a run in the early days of TNA, he returned to WWE in 2008. Since then, he has won many championships and has been one of WWE's longest-tenured stars.
In the meantime, he has also released a number of original songs.
Are you a fan of R-Truth? Let us know on Twitter!