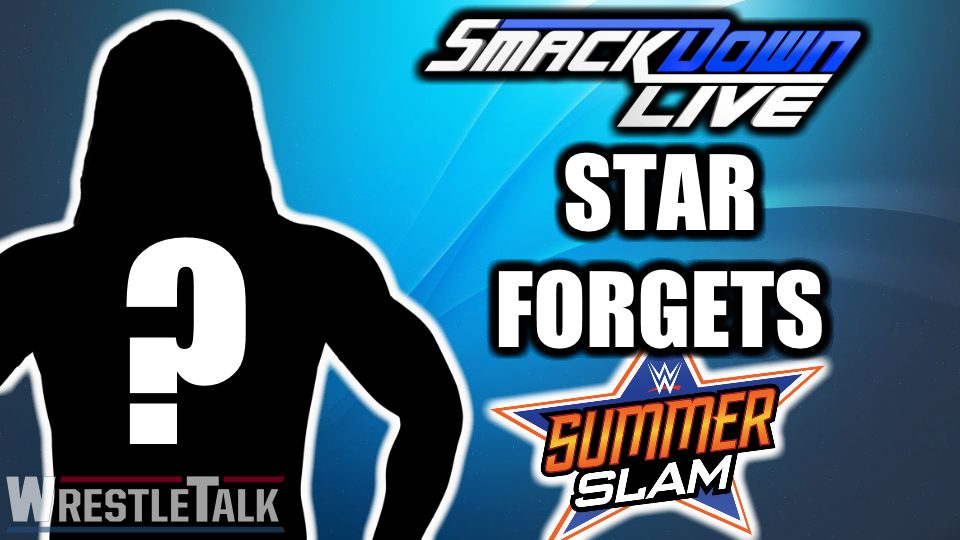 What a wacky so-and-so R-Truth is. In his excitement for WWE SummerSlam, it seems he may have forgotten exactly when the show is.
The SmackDown star had a Twitter interaction with soon-to-be tag team partner, Tye Dillinger.
What's up dawg! I'm at SummerSlam! Where are you at? Lol are you lost

— WWE R-TRUTH (@RonKillings) August 12, 2018
We may very well be seeing the beginnings of a new team on SmackDown Live, and I for one am all for it. The two have great chemistry and comedic timing, and with that special combo they may end up being the next Fashion Police.
Related content
Would you like to see R-Truth and Tye Dillinger team up? Could they be successful in the SmackDown Live Tag Divison? Let us know in the comments, on Twitter or on Discord today!