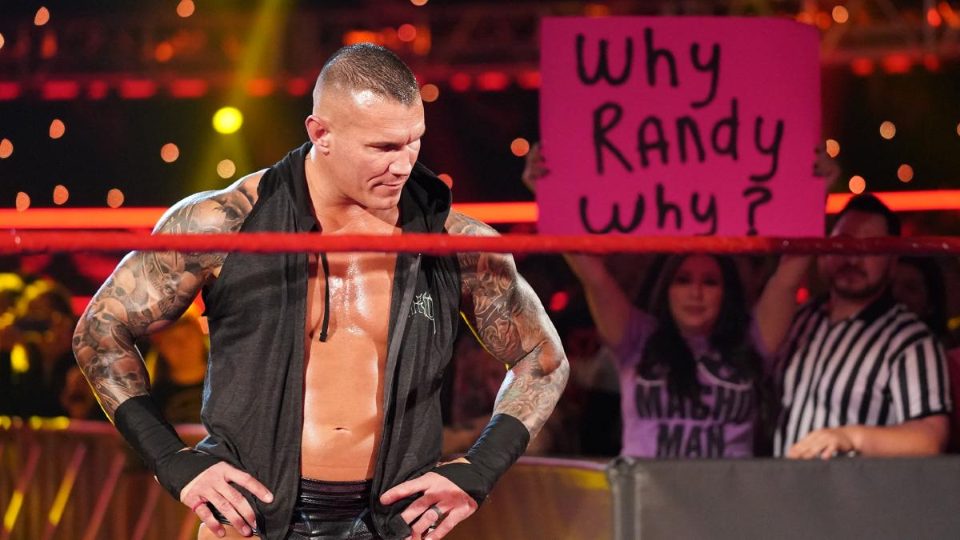 WWE is currently teasing another Randy Orton attack for Raw. After taking out Edge and Matt Hardy twice, WWE is now asking who he will target next.
Who will #TheViper target next???#Raw @RandyOrtonhttps://t.co/O5sidenDVL

— WWE (@WWE) February 24, 2020
Orton turned heel on January 27, when he attacked his former friend and partner, Edge. He ruined the return of the Rated R Superstar who has not been seen since. Orton then attempted to give an explanation the following week but was overcome with emotion and left without saying anything.
After the initial attack, Matt Hardy tried to defend Edge's honour but was viciously attacked in back-to-back weeks. Now, with Hardy and Edge both incapacitated, Orton will have to turn his attention elsewhere.
The plan is for Edge to face Orton at WrestleMania 36. It remains unknown when Edge will return to Raw but when he does there will be Hell to pay for Orton.
What do you think Randy Orton will do on Raw? Let us know on Twitter!