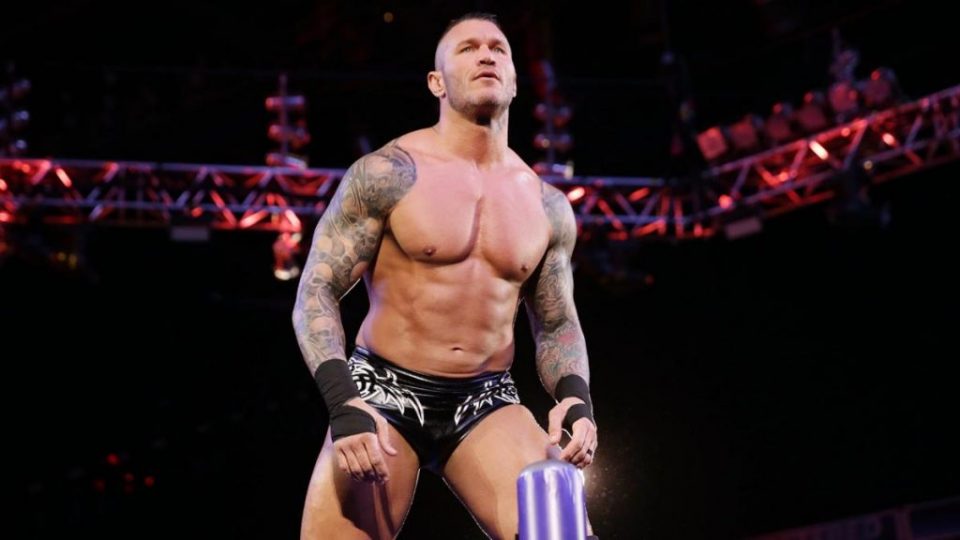 It was revealed last night that WrestleMania 36 would span over two nights for the first time in the show's history, and that multiple venues would be used to film in.
It hasn't been revealed what these venues will be, but we know that former NFL Star and new WWE signing Rob Gronkowski will be hosting both nights.
When the above announcement was made, WWE also released a brand new poster for WrestleMania, featuring Brock Lesnar, Becky Lynch, Rob Gronkowski, Roman Reigns, John Cena and Drew McIntyre.
Upon seeing the poster, Randy Orton noticed a certain lack of himself in the poster, and took to Instagram to voice his displeasure.
View this post on Instagram
Orton is set to take on Edge in a last man standing match at WrestleMania 36, Edge's first match since returning at the 2020 Royal Rumble.
Orton is well-known for his social media antics, so there's every chance he's just having a bit of fun with the above post.
It has been reported that a number of stars backstage have been left confused and angry by the latest developments regarding WrestleMania, so perhaps this is actually just the first of a number of public outbursts from WWE stars.