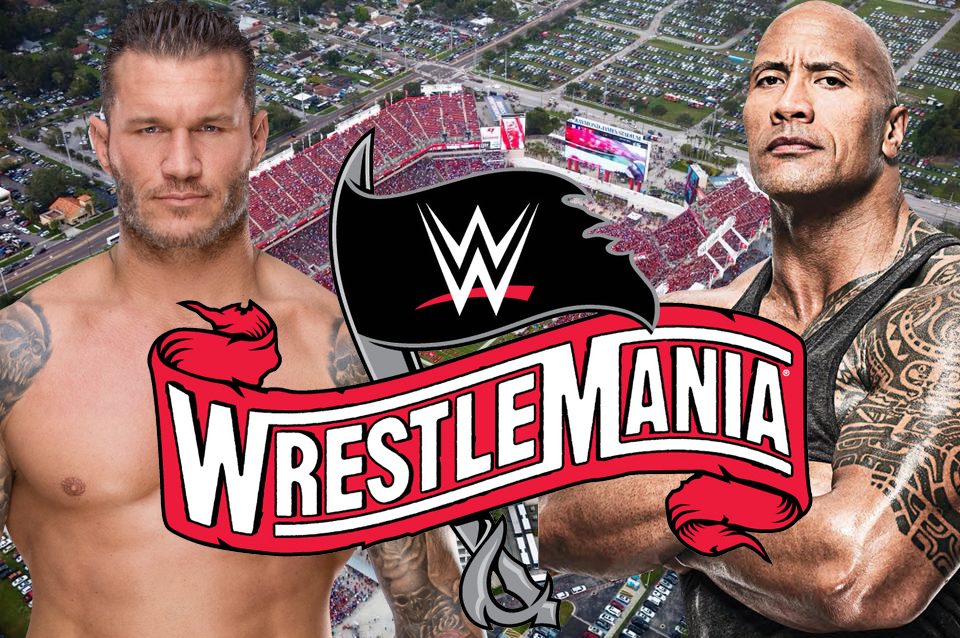 It was announced on Monday (while I was in the cinema which was terrible timing) that The Rock would be returning to WWE for one night only to partake in the FOX debut of SmackDown tonight (October 4).
On a list of people WWE would have wanted to book for the show, Dwayne Johnson would have been at the top by a long way, so it's a huge deal for the company, and his inclusion in the show has massively boosted ticket sales.
WWE being able to book the Rock, given how much he costs and how busy he is being the world's most famous person, has become more and more infrequent, but there's usually a day in April when they're desperate for him to show up.
That day is of course WrestleMania, and Maui from the film Moana already has a potential challenger for next year's show.
Captain of Team Flair at Crown Jewel Randy Orton has taken to Twitter to challenge Mr Johnson so a good old fight at WrestleMania 36.
.@TheRock I see you will be at #SmackdownOnFox this Friday. How about you & I have a discussion about who's the greatest 3rd generation of all time and we answer that question April 5th in Tampa At Wrestlemania 36. A vipers sense of smell is unmatched. I smell what you're cooking

— Randy Orton (@RandyOrton) October 4, 2019
Well that's certainly a match that would shift some tickets.
Dolph Ziggler, who has personal experience of challenging legends to matches, chimed in with a word of caution for Orton.
Bro, Did you get hacked?

— Nic Nemeth (@HEELZiggler) October 4, 2019
Now that people are doing it, I would also like to officially challenge the Rock to a match at WrestleMania 36. I think I've done enough to prove I'm worth it.