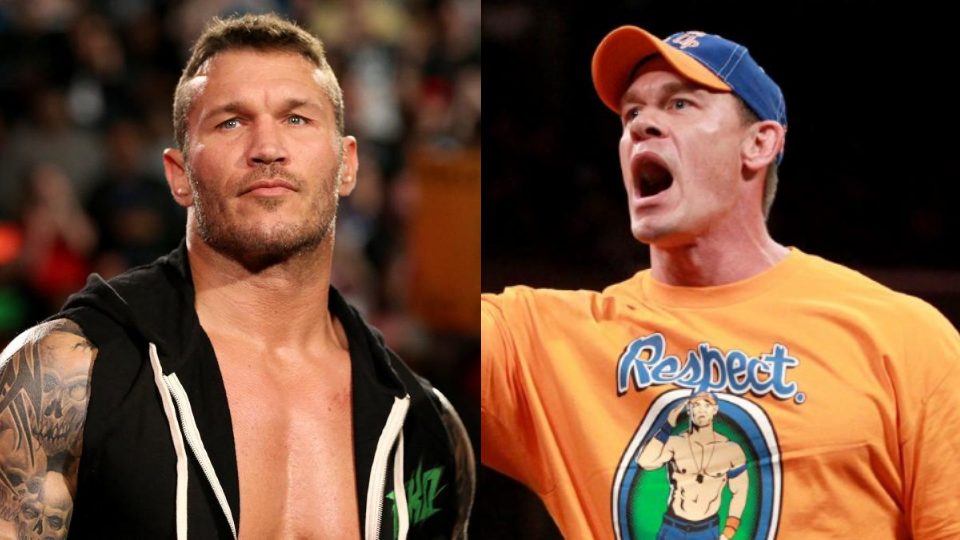 WWE Crown Jewel comes our way tomorrow, live from Riyadh, Saudi Arabia, and the majority of WWE talents who will be a part of the event are travelling to the Middle Eastern nation for the second time this year after already competing at the Greatest Royal Rumble back in April.
One of those men is Randy Orton, who will be one of eight competitors in the first ever WWE World Cup tournament, a tournament that long-time rival John Cena was also initially meant to be a part of.
As you probably know by now, there has been plenty of controversy surrounding the event and its location, and this eventually led to John Cena pulling out and refusing to be a part of the show, being replaced in the World Cup by Bobby Lashley.TMZ managed to catch up with Orton at the Washington Dulles International airport prior to his flight, and when asked about Cena pulling out, Orton replied:
"Does he still wrestle?"
Cena's last appearance in WWE was actually in early October at Super Show-Down in Melbourne Australia, an event that Orton wasn't a part of. 'Big Match John' has only competed twice since WrestleMania, the other coming in the very same month as the 'Grandaddy of them All,' at the Greatest Royal Rumble.
When asked why he and the majority of other wrestlers have chosen not to pull out of the show when massive names like Cena and also Daniel Bryan have, Orton admitted the financial benefits were key:
"I've got 5 kids. I gotta go make that dollar. If they want me in Saudi, I'm going to Saudi."
Sheamus and The Miz also defended their choice to partake in the event, highlighting that their focus is on the entertainment side of things as opposed to the politics surrounding the show.
What do you make of Orton's comments? Let us know in the comments, on Twitter, or on Discord.