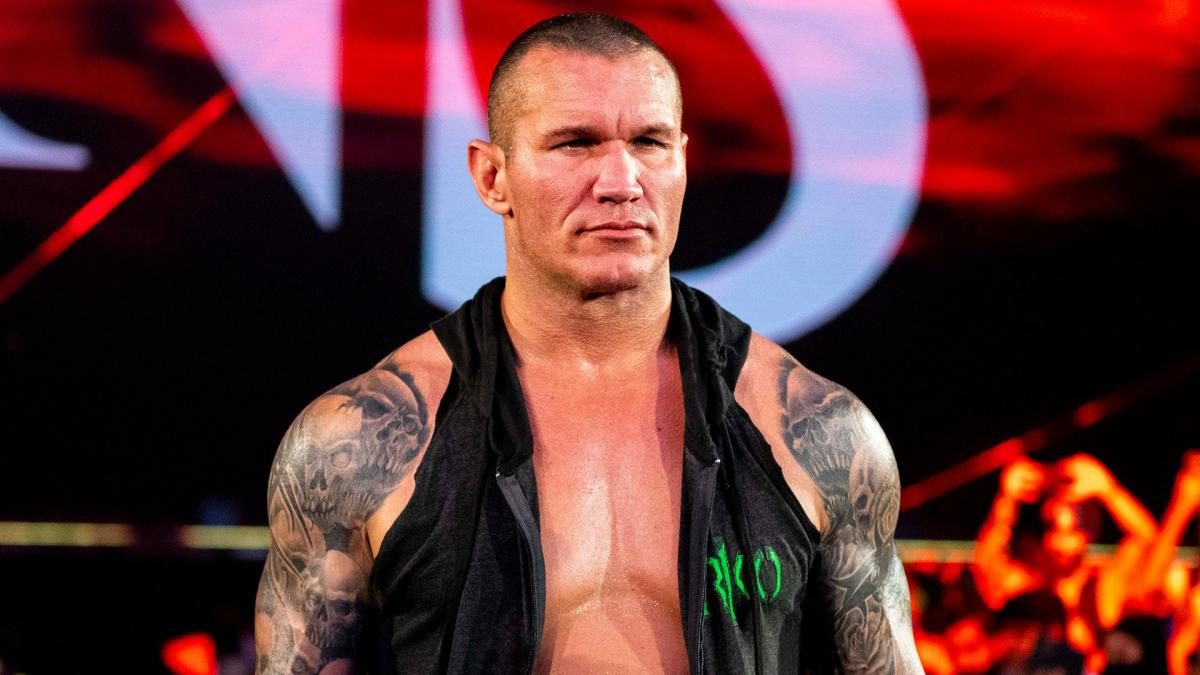 Randy Orton recently appeared on the Pat McAfee Show in a rare and revealing interview discussing a variety of personal topics as well as an incisive thought on the status of today's WWE performers.
Discussing what brought Randy back from a period of time in his career that he described as "phoning it in" level of complacency, Orton noted that it was the return of Edge that helped create a shift in his mentality.
Orton said:
"[Edge] helped turn it around for me because he had that old school mentality, and he knew how to work. And he wasn't taught that when the red light's on, cream the shit out of the guy. Because there's an art to what we do, and a lot of guys have lost that art. And now instead of selling a punch, because you need to sell a punch, now I'm protecting myself 'cause I don't want to get my f*****g jaw broken…when Vince [McMahon] was on he talked about your number one priority, above all, being protecting your opponent. That's not taught necessarily in NXT. And I know that because I've been in the ring with guys that came from NXT, and they don't know what the f**k they're doing. And it's unfortunate.

"…I can trust [Edge]. I can give this guy my body in this ring and tell this story. And I don't have to, in the back of my head, worry about him only being concerned with looking cool in that ring and hitting the f**k out of me and taking my head off. Because he knows…I know how to work. And when he hits me, I'm gonna sell. I'm gonna react and I'm gonna make it bigger. He doesn't have to hurt me.

"Longevity-wise, there's a reason why I've been doing it for 20 years and I'll do it for another 10…they're not gonna be able to because they're gonna be all f****d up. And so I'm trying to preach that longevity."
Randy Orton does know a thing or two about longevity as he prepares for his 18th WrestleMania where he is not known for his great statistics.
Orton is 7-10 currently on the grandest stage of them all with a notable win last year at WrestleMania 37 over The Fiend with a little help from Alexa Bliss perched upon a box-like structure at ringside.
Another win of Orton's? At WrestleMania 26 where he defeated Ted DiBiase Jr. and Cody Rhodes.
You can view the announced cards for WrestleMania Saturday (April 2) here, and WrestleMania Sunday (April 3) here. 
Transcription via Cageside Seats
To make sure you stay updated with all the latest wrestling news, add WrestleTalk.com to your Google Discover feed and follow us on Twitter!