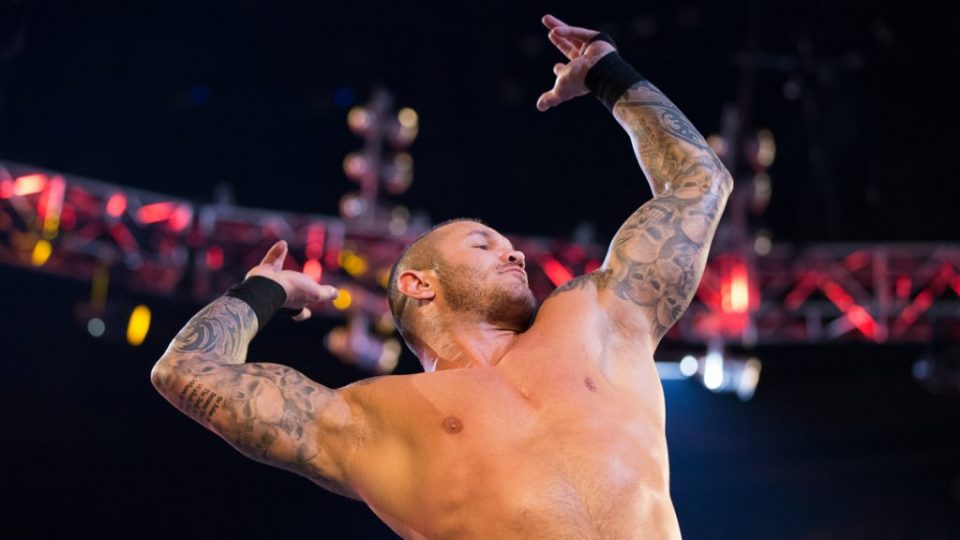 What is it with WWE stars having a go at Will Ospreay on Twitter? First Seth Rollins, and now Randy Orton.
Ospreay and Rollins went back and forth recently, trading insults after the IWGP Light Heavyweight Champion questioned Rollins' suggestion that WWE had the best wrestling on earth.
Insults were traded, including Rollins saying his bank balance was higher than Ospreay's, but the two eventually made up and hopefully cuddled.
But now it's the turn of Randy Orton, who replied to a tweet of Ospreay's and now seems to be trying to set up a match between the two men for next year…
Good luck with that shit https://t.co/OX2E9J2jp1

— Randy Orton (@RandyOrton) July 22, 2019
Realistically nah maybe you got me there ? I'm happy tho

Hope you are happy where you are. But unfortunately my friend I'm here for the long run.

I mean you're like a multi time champ, could you just leave for a bit come here for #OspreayVsOrton then go back…just saying ? https://t.co/3G1EtIkA9s

— ᵂⁱˡˡ ᴼˢᵖʳᵉᵃʸ • ウィル・オスプレイ (@WillOspreay) July 22, 2019
There has been some talk that Orton's contract expires later this year and that he may not re-sign with the company he has been with for his entire career.
Could Randy Orton be the next Dean Ambrose?