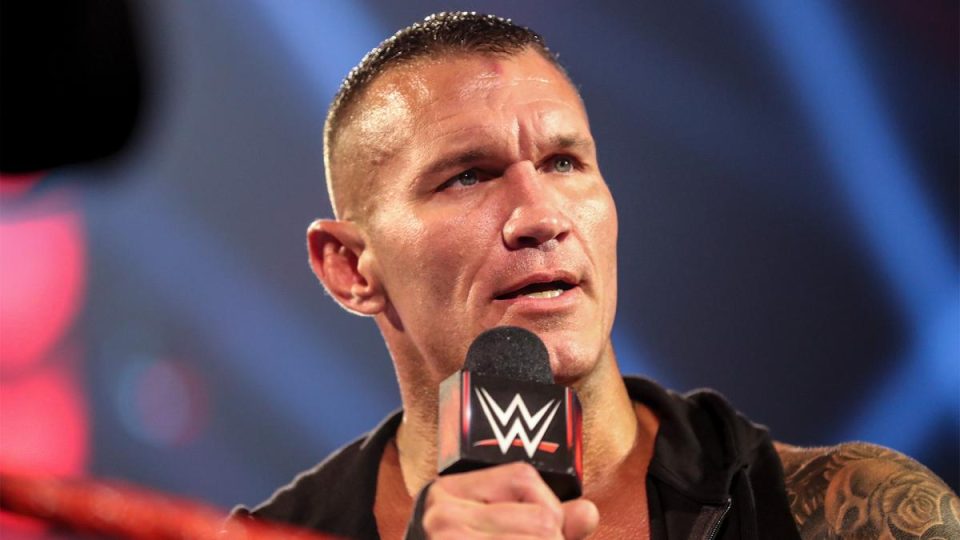 14-time WWE World Champion Randy Orton has received an offer from a fellow star on social media to join a faction on the Raw brand.
Orton burning The Fiend at TLC seemed to put him in the good books of RETRIBUTION, in particular T-BAR.
Earlier today, Randy Orton tweeted:
Listen, I know it's late. I know I burned a man alive couple days ago and I shouldn't be trusted, but whatever you do, don't sleep on #Mandalorian just started season 1 and I think I'm in love #BabyYoda
T-BAR responded to that by replying:
Hey @RandyOrton, the way you viciously murdered a @WWE Superstar really touched our hearts here in #RETRIBUTION. Please know that our doors are now always open for you.
RETRIBUTION has been trying to recruit Ricochet into the group on Raw reecntly, and he's now lost to all four male members of the group.
What are your thoughts on the above story? Let us know in the comments on Twitter or Facebook.