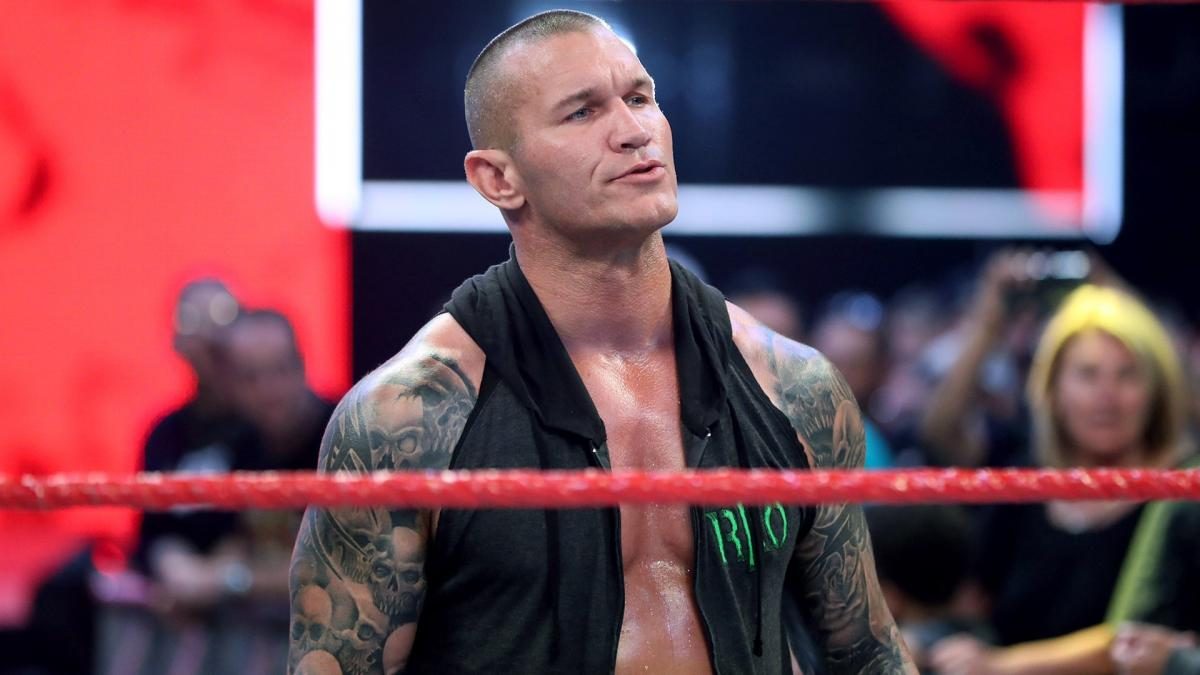 Randy Orton has been an active WWE star for 20 years now, managing to remain on top for most of his time with the company.
Orton is currently enjoying a tag team run alongside Riddle as RK-Bro, where they are set to defend their Raw Tag Team Championship on WrestleMania 38 Sunday against the Street Profits and Alpha Academy.
One reason why Orton's run is being highly praised is due to him previously being accused of being 'complacent' during his career. Orton discussed his complacency on the Pat McAfee Show, where he and Pat compared it to the NFL.
They said:
McAfee: "So whenever guys get into the NFL, 'Hey, I'm in the NFL! Oh my god, I'm in the NFL, they're paying me to play, I'm a big dog, I can put it in my Twitter bio, I can put it in my Instagram, I'm in the NFL, I've got more money, I can take care of my people, life is good'. Then there's a business thing that happens, where a jading potentially happens. And guys are good, but they're just going to work. They probably don't even like the building they're in, they like their teammates but they hate the people they're playing for. Then as they continue to go, they get older, they see the end is near almost, and they're like, 'Alright, I'm gonna start enjoying this, I'm gonna start taking every single meeting like it's my last meeting, my practice like it's the last practice, the travel, the trips, the games'. There's almost like an enlightenment that comes, like, 'Oh my God, I don't know how many more of these I've got, I've been taking them for granted'. Did that happen to you?"

Orton: "You hit it on the head, 100%. Took it for granted, even got a little bitter, maybe didn't enjoy a paycheck a time or two and let that be the one thing that I dwelled on when I didn't see the big picture. Getting complacent, phoning it in, being good enough to half-ass it, and knowing the cameras aren't on and knowing I can give the people their money's worth without f**king breaking a sweat. That's a dangerous place to be. And I was there, I was definitely there. And you can probably go back during my career, and depending on the year, go, 'Oh, yep, he was phoning it in'. And I regret that."

If you use this transcription or any portion of it please credit WrestleTalk.com and link to this page.
Orton also discussed the time where he teased joining AEW to leverage a better contract from WWE back in 2019.
To make sure you stay updated with all the latest wrestling news, add WrestleTalk.com to your Google Discover feed and follow us on Twitter!