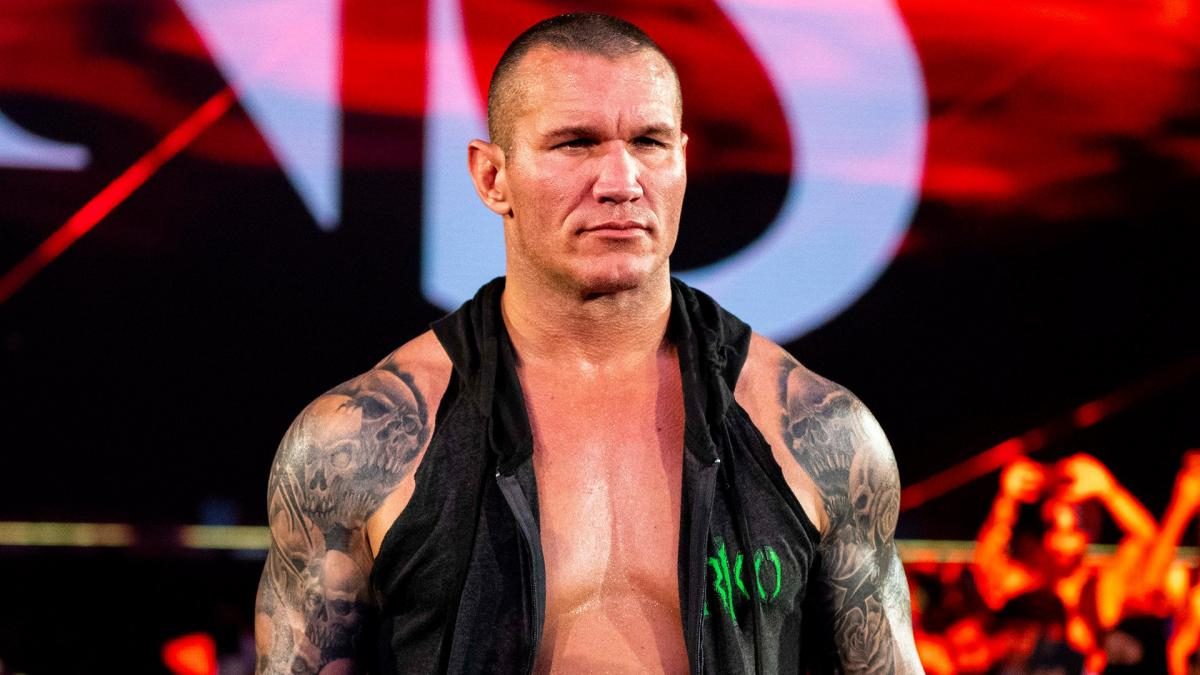 Former WWE Champion and wrestling veteran Randy Orton has revealed how much longer he wants to wrestle for.
One of the most decorated wrestlers of all time, Orton is a beloved member of the WWE roster. According to The Viper himself, Orton doesn't plan on hanging up his boots anytime soon.
Speaking with Steve Austin on Broken Skull Sessions, Orton explained that he wants to wrestle for as long as he possibly can. Pointing out that he will never be satisfied with how he looks, Orton stated that he's specifically training for longevity.
Noting that he'd like to be an in-ring competitor for at least another decade, Orton told Austin that the ring is his home.
Here is the full quote:
"I'll see pictures from five years ago where I'm like, 'I gotta get back to that kind of shape.' My wife brought it to my attention the other day, 'Back then, in 2014, when you looked like that, you thought you looked like s**t.' You're never going to be happy. At 40, I want to wrestle another decade if I can. I know it's not about getting my pecs up here, like Bobby Lashley and Batista, it's about making sure my shoulder stays in. It's about longevity for me. I want to do this as long as I can. I don't see branching off to do this or that like a lot of guys do. This is my home and what I do. I am a professional wrestler,"
Orton won his last WWE Championship at Hell in a Cell 2020, but lost the title before Survivor Series 2020 to Drew McIntyre. At WrestleMania 37, Orton will battle The Fiend, after the supernatural competitor returned at Fastlane 2021.
To read more details about The Fiend's horrific new look, click here. Shortly after the return, Randy Orton's wife called out Alexa Bliss in a hostile tweet.
Quote via Fightful.
What are your thoughts on the above story? Let us know in the comments on Twitter or Facebook.