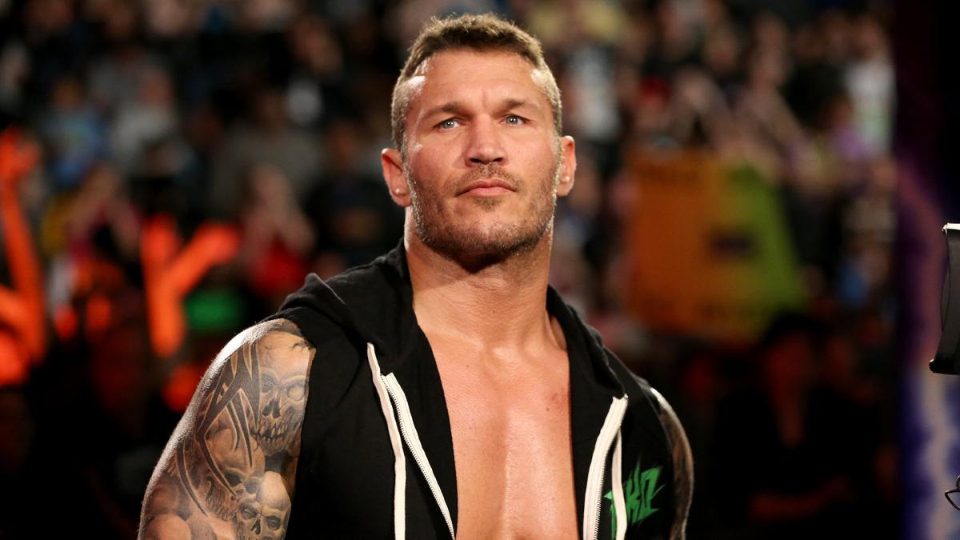 If there's one thing that Randy Orton is known for other than hitting RKO's out of nowhere, it's that he is a very safe worked who doesn't take too many risks in the ring.
However, that doesn't always stop him getting injured, as he found out last night at a WWE Live Event during a match with AJ Styles.
According to reports, Orton injured his knee a couple of minutes into the match after landing awkwardly following an attempted RKO.
Medical staff immediately attended to Randy, and the match was called off to ensure no further damage.
AJ Styles vs Randy Orton ended when Randy Orton went for an RKO and Landed Weird. #WWEHershey pic.twitter.com/c4ulEtPKIG

— David Molesevich (@dmolesevich) December 30, 2019
Randy Orton injured at Hershey, PA live event.

He goes down in the corner, clearly favoring his left leg, doctors come out to check, his match is cancelled.

What a horrible time to go down hurt, right before the rumble.

Sending well wishes to Randy.pic.twitter.com/cK3uUfi2R8

— Deadly Pika™️ (@PikaPriest) December 30, 2019
As you can see from the above videos, Randy appears to be struggling with a leg knee injury, the severity of which is not yet known.
If the injury is serious, it has come at a terrible time for WWE, as Randy would have been part of key plans for the Royal Rumble and WrestleMania.
Hopefully it isn't as serious as it looks, but we will keep you updated with the situation.