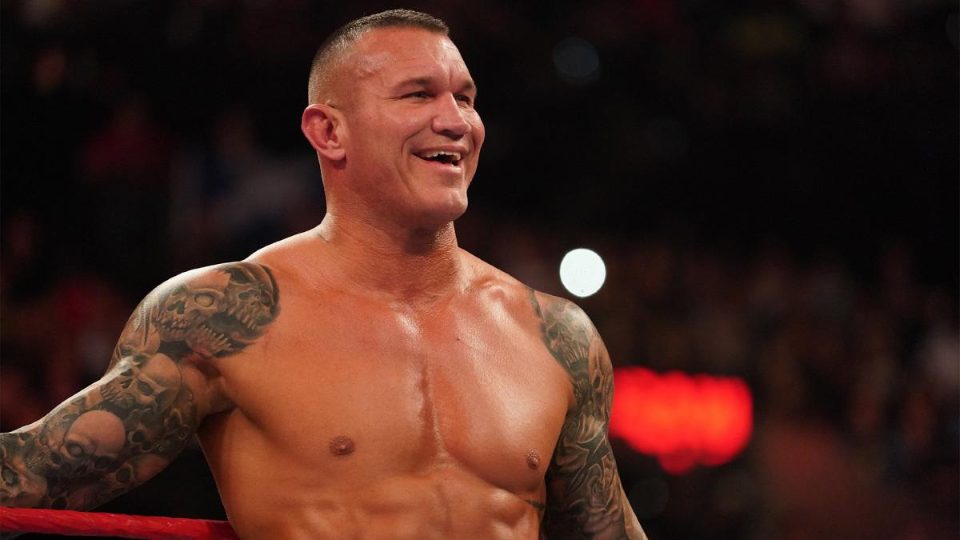 13-time WWE World Champion Randy Orton seemingly took shots, perhaps jokingly, at NXT after TakeOver, but a top star seems to have fired back.
After TakeOver: In Your House last night, Orton tweeted: "Heard #WWENXT #TakeoverInYourHouse was great! Slappin my leg for you guys. Sincerely #legslap".
This was probably just a playful little nudge rather than actual criticism, but Tommaso Ciampa decided to take a dig back anyway.
The former NXT Champion replied: "My daughter has been having trouble sleeping. Luckily I found a remedy. Randy Orton matches. Better than NyQuil. Sincerely #AnEntireLockerRoomWhoBustedTheirAsses".
Well then.
Orton will have a chance to clap back if his match this coming Sunday at Backlash against Edge somehow lives up to its billing as the 'Greatest Wrestling Match Ever'. The match was taped yesterday so WWE has seven days to use the power of editing to make it the best it can be.
Speaking of which, a Twitter user told him he'd heard the match sucked. Orton replied in typical fashion, writing: "Yeah? Who said? It's a week from now ya f**kin mark #greatestwrestlingmatchever". Orton didn't censor it of course, because he's Randy Orton and he does what he wants.