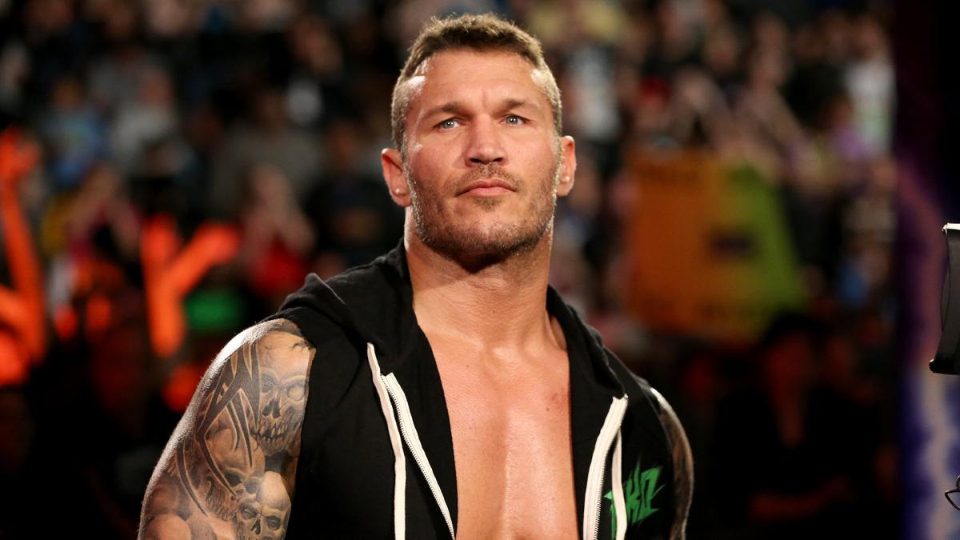 Randy Orton isn't known for pulling punches on social media, especially when it comes to brand loyalty.
While he certainly teased a move to AEW in 2019, reports suggest he never considered going anywhere else.
Randy's now on Raw, which means he has no interest in interacting with anything associated with SmackDown, not even the network which owns it.
Orton posted a very wholesome video of his daughter on Instagram, and WWE on FOX's Instagram account thought they'd reply.
Orton's response was less wholesome…warning for those who aren't keen on bad language.
Take that WWE on FOX, serves you right for saying something is wholesome.
Can't wait for when Randy is drafted to SmackDown and the USA Network tries to be nice to him.