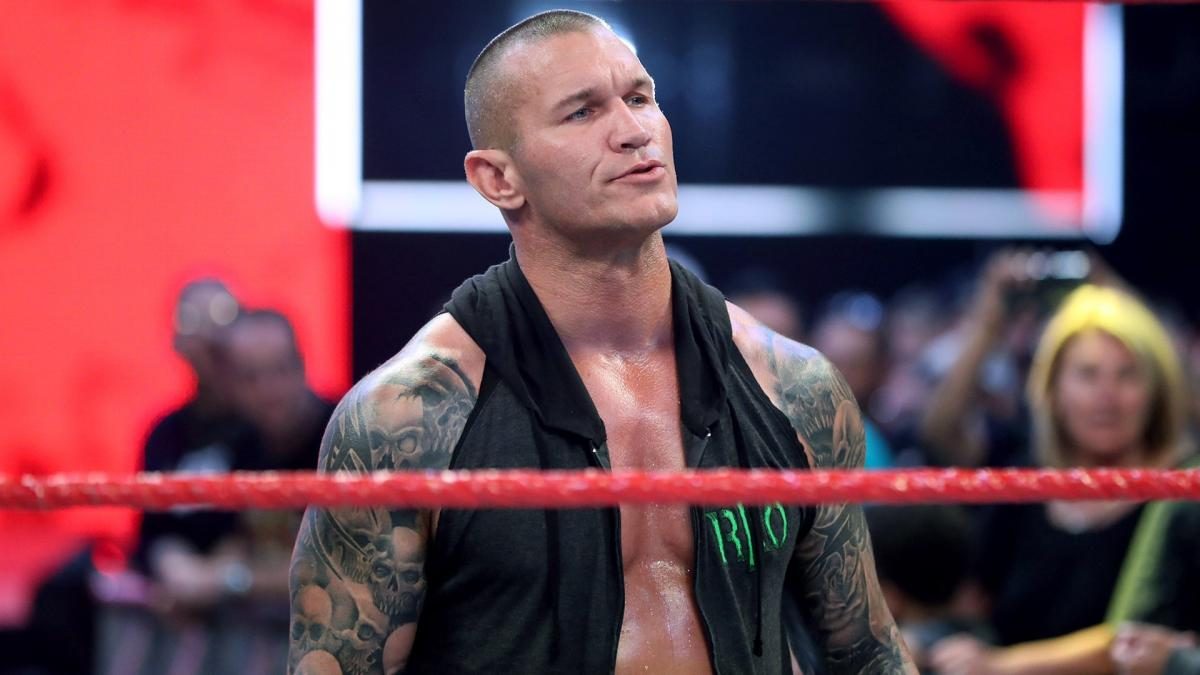 The Randy Orton tattoo lawsuit trial in which his tattoo artist is attempting to sue WWE and 2K has been postponed once again.
The US District Court for the Southern District of Illinois (East St Louis) ruled that the trial will no longer be taking place on the previously set date of September 20 due to the COVID-19 pandemic.
It had already been pushed back from June 2020, to February 2021, to September 2021, and now it's been pushed back again with no date set.
In April 2018, Catherine Alexander – Orton's tattoo artist – filed a lawsuit against WWE, Take-Two Interactive Software Inc, 2K Games Inc, 2K Sports Inc, Visual Concepts Entertainment, Yukes Co Ltd, and Yukes LA Inc.
In the lawsuit, she claims that those parties have infringed on her copyright by using the tattoo work she did on Randy Orton in video games without her permission.
US District Court Judge Staci Yandle previously handed Alexander partial judgement by deeming that WWE and Take-Two Interactive Software had copied her work.
It will be up to the jury to decide whether this rises to copyright infringement.
Randy Orton stated in a declaration earlier on in the case that he understood the tattoos to be his own personal expression and he was never told he'd need further permission to make them visible.
There are a lot of eyes on the case, because obviously if Alexander wins, it sets a precedent and it's likely that other tattoo artists would try to follow in her footsteps.
We'll keep you updated in the coming months with any more updates on this case.
Via PWInsider
To make sure you stay updated with all the latest wrestling news, add WrestleTalk.com to your Google Discover feed and follow us on Twitter!