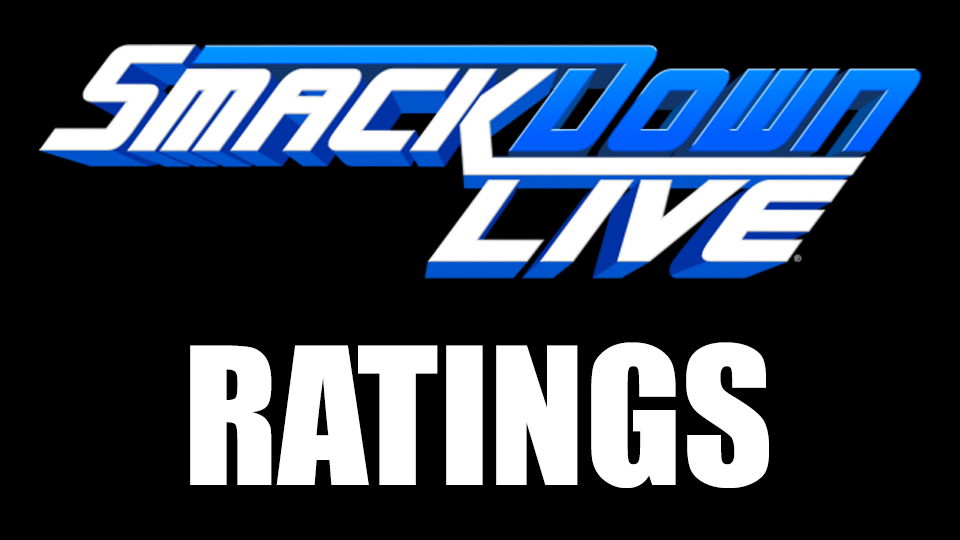 The ratings are in for the WrestleMania go-home episode of SmackDown and it is not good news for WWE.
The show pulled 2.141 million viewers, down from last week's 2.393 million, which is a shocking collapse considering it was the final stop on the road to WrestleMania.
The rating is SmackDown's lowest since mid-February, ending a five week streak of steady ratings climbs.
The equivalent episode last year pulled 2.467 million and in 2017 dud 2.885 million, so the year over year numbers have tumbled.
Remember you can keep track of WWE Television Ratings with our handy ratings tracker.