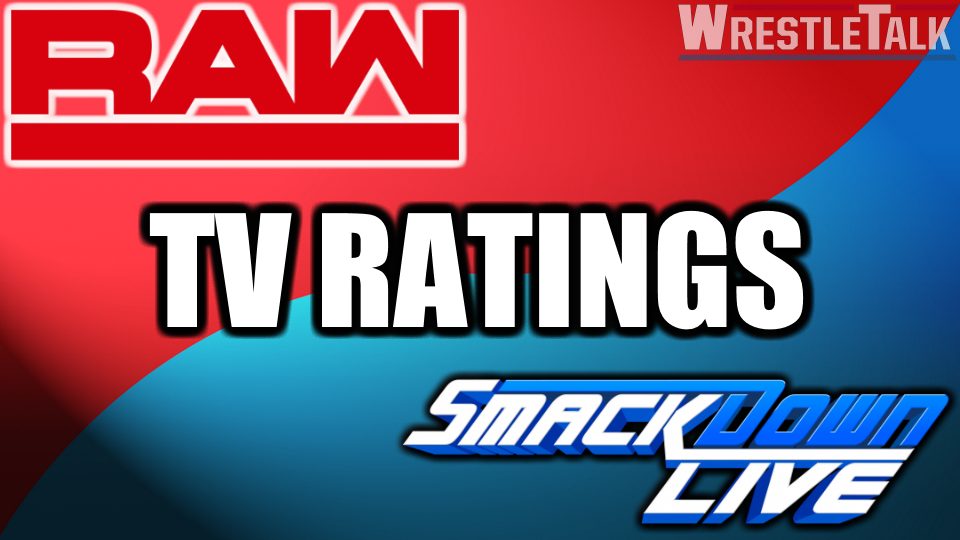 Once again the quality of the shows has not been reflected in the ratings for Raw and SmackDown Live.
In a week that US fans will have seen a pre-taped show due to the shows being in England, Raw dropped to an average of 2.441 million viewers.
This is down from 2.548 million last week, meaning it dropped by over 100,000 week on week. This could be down to the pre-taped nature of the show, as some fans may have chosen to look at spoilers instead of watch, but it is still a major concern for WWE.
SmackDown Live had the unfortunate task of going up against the US mid-term elections, and the ratings show it.
Although not as serious as the Raw drop, average viewers fell from 2.110 million last week to 2.088 million this week.
22,000 may not seem like a massive drop considering the election, but given that overall ratings are far lower than in previous months and years, any drop should be seen as a worry.