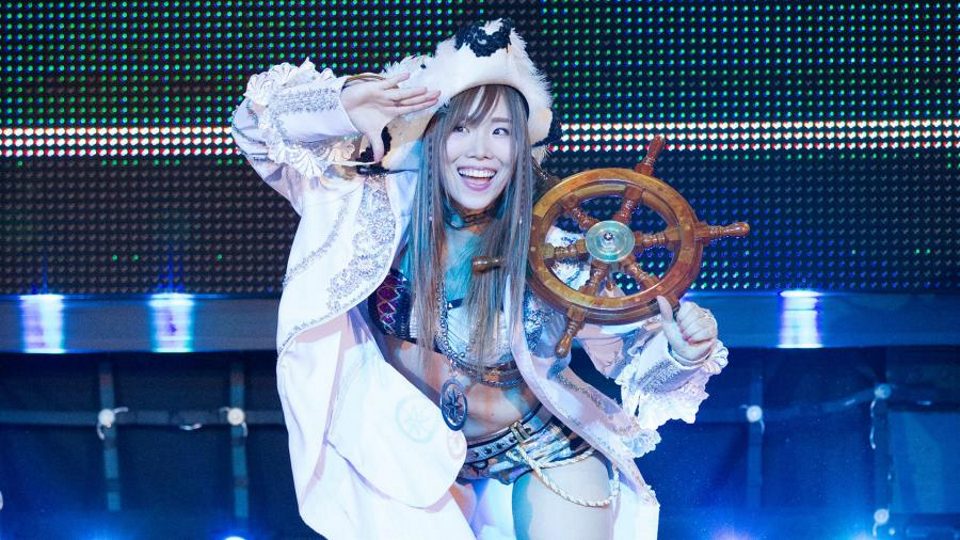 It was reported about a month ago that Japanese promotion STARDOM was considering making a huge offer to bring popular NXT wrestler Io Shirai back to Japan.
This was followed by a report that suggested STARDOM were also interested in bringing Io Shirai's former tag team partner and Raw star Kairi Sane into the promotion.
Dave Meltzer noted on the latest Wrestling Observer Radio that STARDOM bosses are still very keen to bring both Sane and Shirai back into the promotion.
Meltzer also stated that the talented workers could both likely be offered big-money deals to incentivise them to leave WWE.
It has been reported that Io Shirai is currently unhappy in WWE. Despite being one of the most pushed stars in NXT, Io is unhappy about being so far away from her fiancée, NJPW star EVIL.
While STARDOM is hoping to bolster its ranks by bringing back Io Shirai and Kairi Sane, it is not believed that the promotion is hoping to re-sign Asuka.
While Shirai and Sane might be on their way out of the company, it is believed that WWE has managed to sign another top Japanese female talent.