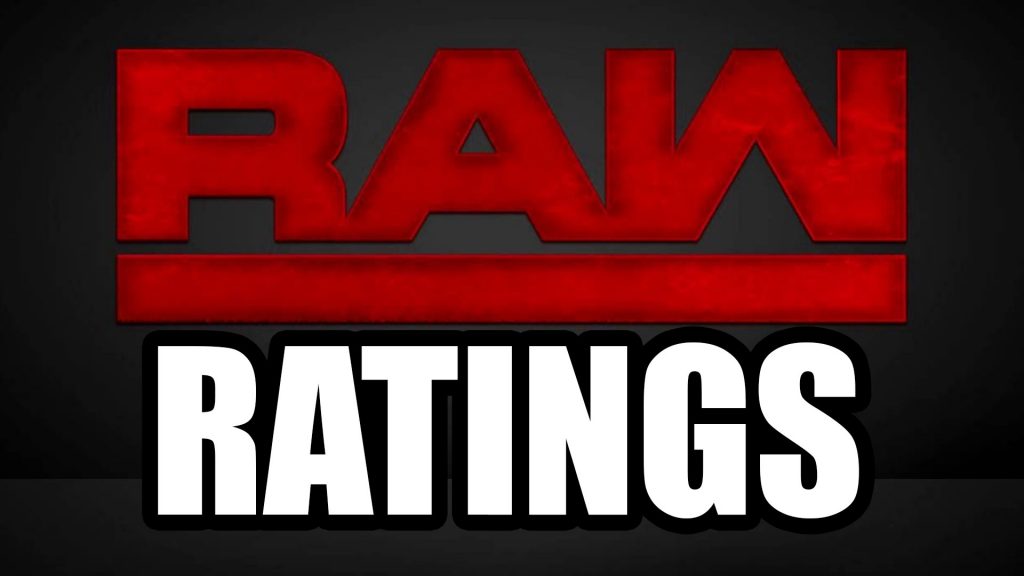 There was good news for WWE in the ratings coming off Fastlane, as Raw jumped almost 300,000 viewers from last week, pulling an average of 3.35 million.
As is the case every year, daylight savings had an impact on the hourly breakdown, with the second hour the strongest and the third holding up far better than it does over the winter.
Hourly Breakdown
Hour 1 – 3.351
Hour 2 – 3.429
Hour 3 – 3.275
It is only the third time this year that Raw has pulled over 3 million viewers for the third hour. It would probably not be accurate to attribute that to the battle royal headliner.
More likely it is down to the very brief overrun, which only lasted for 3 minutes as opposed to the usual 15 or so. Whilst there is no data to support this, it is possible that more viewers were leaving during the overrun than was realized, which would have dragged down the overall third hour number.
Considering that Brock Lesnar and Ronda Rousey were not on the show, the overall number should be considered a very strong one for WWE. It is the third highest of the year, behind only Raw 25 and the post-Royal Rumble episodes, both of which you would expect to have beaten it. It is also up from last year's broadcast, which is a very positive sign with television deal talks approaching.
What that means is storylines leading into WrestleMania are resonating with the audience. Often the lead up to WrestleMania is fairly turgid viewing, certainly in recent years, but this year has been well-booked and very entertaining. Long may it continue.
Raw Ratings 2018 (in millions)
01/01 – 2.87
08/01 – 2.76
15/01 – 3.25
22/01 – 4.53
29/01 – 3.39
05/02 – 3.05
12/02 – 3.10
19/02 – 3.28
26/02 – 3.18
05/03 – 3.03
12/03 – 3.35