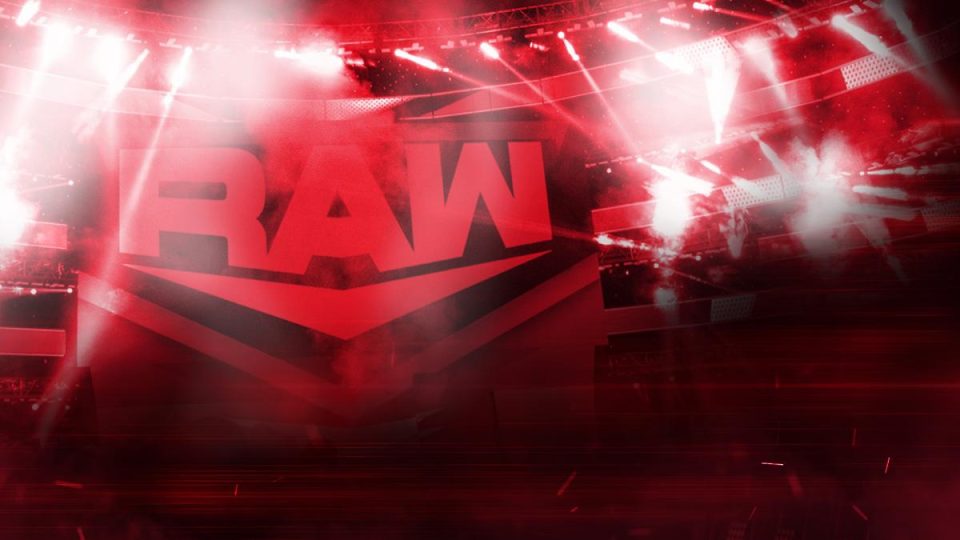 A popular Raw star has commented on a scary botch after reports that that star suffered an injury performing the spot.
On this week's Raw, John Morrison battled the new US Champion, Matt Riddle. The match was entertaining until Morrison took a hard fall to the outside.
After landing rough following a corkscrew dive to the ringside area, Morrison clutched his knee. While some thought the move wasn't executed correctly, Morrison has addressed the 'botch', revealing that the move wasn't botched at all.
Morrison posted a video to Twitter to show that the Raw dive was performed how he had practiced the move. Admitting that the landing didn't go as pictured, Morrison tweeted:
I saw stuff online about me botching a dive Monday- the landing didn't go as I pictured but the dive was pretty close to exactly what I've been working on ? as soon as you eliminate the human idea that you need to jump off ur feet to springboard a world of possibilities opens up pic.twitter.com/B1OKk9YC2T

— John Morrison (@TheRealMorrison) February 26, 2021
The latest Wrestling Observer Newsletter confirmed that Morrison indeed suffered an injury during this match. The severity of Morrison's injury is not clear, so it is unknown when he plans to return to the ring.
Morrison replaced Keith Lee in the US Championship three-way match at Elimination Chamber 2021. Matt Riddle pinned Morrison to become US Champion, with former champion Bobby Lashley not playing a role in the final pin-fall.
Morrison has been working alongside WWE Champion The Miz, who has recently revealed the backstage reaction to his WWE Title win.
What are your thoughts on the above story? Let us know in the comments on Twitter or Facebook.