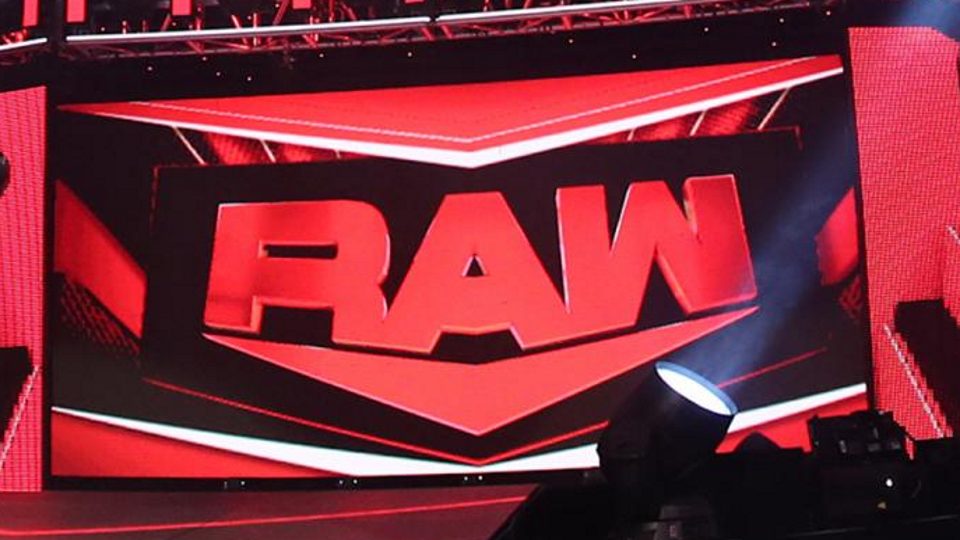 A new segment involving a former WWE Commissioner has been announced for next week's episode of Monday Night Raw.
In recent weeks, tensions between Braun Strowman and Shane McMahon have been running high. This feud continues on next week's Raw, with WWE announcing a segment involving both competitors.
According to WWE.com, Strowman has demanded an apology from McMahon for his recent actions. We'll have to tune in to Raw to see if McMahon will apologise, or if he'll have something else up his sleeve.
The friction between Strowman and McMahon began after the WWE Championship Elimination Chamber match was announced. Feeling insulted that McMahon didn't include him in the match, Strowman demanded a WWE Championship match, which he wasn't granted.
Another chapter was added to this rivalry when McMahon inadvertently cost Strowman and Adam Pearce their Raw Tag Team Championship match on Monday.
With just over a month until WrestleMania 37, this segment could have key implications for The Show of Shows.
What are your thoughts on the above story? Let us know in the comments on Twitter or Facebook.