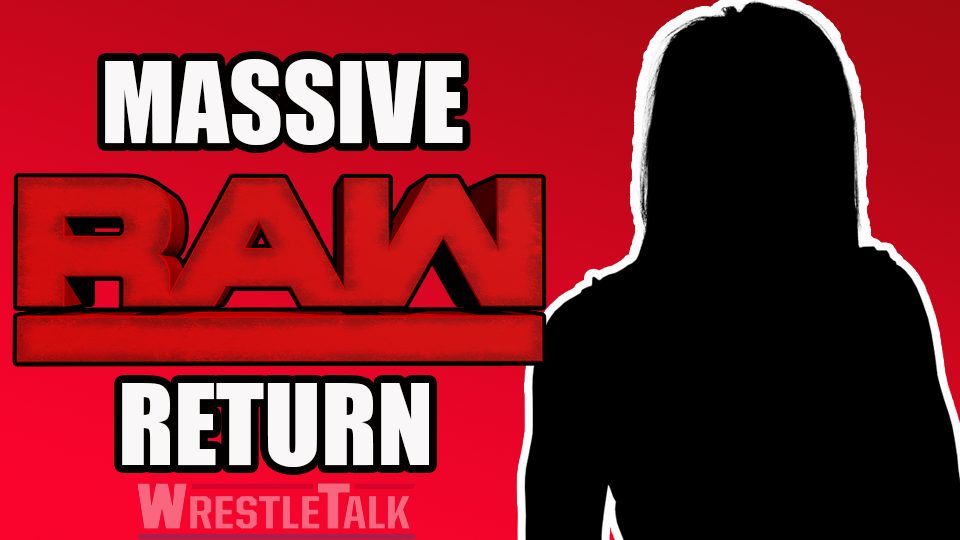 Ruby Riott made her return to Raw last night after being shelved with a sprained MCL at the end of June. She made her comeback at the climax of a bout which saw the Riott Squad face off against the Boss & Hug Connection.
Emerging under a hooded sweater, Riott helped Liv Morgan beat down Bayley, allowing Logan to pin Sasha Banks for the victory.
The homecoming is fortunate timing for Riott who, it has been said, was on the verge of a massive push before the injury occurred. WWE bigwigs had even stated that she must be protected in the ring so a Raw Women's Championship reign could be figured in the near future.
Ruby Riott suffered a sprained MCL on a live event in Rapid City, South Dakota, in a match against Dana Brooke.
WrestleTalk would like to know your thoughts on this return. Do you think Ruby Riott will be a good Raw Women's Champion? Could she be built to be the alpha heel of the division? Would you like to see her stand atop the mountain? You can contact us on Twitter and Discord today.