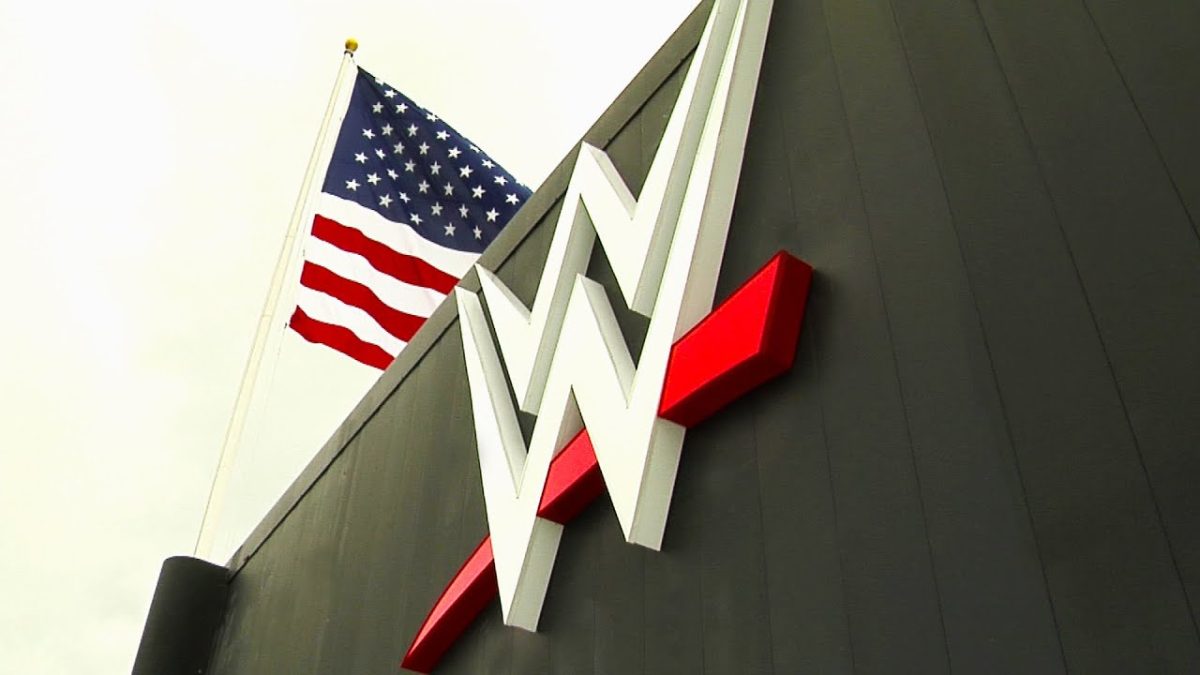 Despite being a two-time WWE Champion and a regular fixture on Monday Night Raw, The Miz has his fair share of critics amongst WWE fans.
While speaking with Yahoo, The Miz has opened up about struggling with being told that he didn't belong in WWE due to his history with reality TV:
"When I first came to WWE, I think everyone assumed — and I wasn't out there telling everyone I was on the independent scene — I was on The Real World and that's why I was there.

"Everyone was like, 'We don't care who The Miz is. As a matter of fact, we don't like The Miz, we don't like Mike, we don't like you. Period. You don't belong here.' I was always trying to find the right spot on the dial. I was turned up [as The Miz] for so long that when I got to WWE and I was at 100, WWE wanted me to take it down to like a 20. It takes time to develop that, it takes time to learn where you have to be and where you need to go."
The Miz has come a long way from being told that he didn't belong in the company. He is now someone that WWE will regularly send out to media events and often trust with press appearances.
What are your thoughts on the above story? Let us know in the comments on Twitter or Facebook.
Thanks to Ringside News for the transcription.