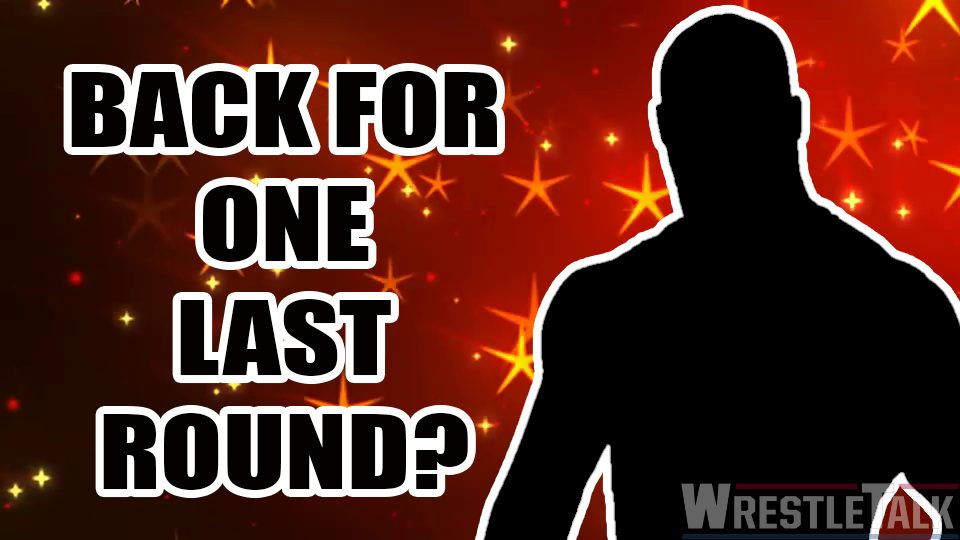 According to Mike Johnson of PWInsider, Kurt Angle's absence as General Manager of Raw is so that he can train for an in-ring return. On the PWInsider Elite Audio, Johnson had this to say:
"Unless something has changed in the last 48 hours or so, Kurt Angle had been training for another return match. So it could be that this is the beginning of that storyline to bring him back to the wrestling ring. So either to move him temporarily from the General Manager or remove him completely from the General Manager and have him wrestle every now and again.

Up until this past week Kurt Angle had been training and had been working out in preparation for another return to the ring for WWE."
On-screen, Kurt was temporarily suspended by Stephanie McMahon Monday night and replaced by Baron Corbin. With Survivor Series on the horizon and WrestleMania 35 getting closer and closer, an in-ring return could be closer than anyone thought.
WrestleTalk would like to hear your views on Kurt Angle's current predicament. Are you in favor of an in-ring return? Do you think Kurt Angle's time as an active competitor is done? Or perhaps you think he no longer belongs in the business? Either way, you can have your say on Twitter and Discord today.