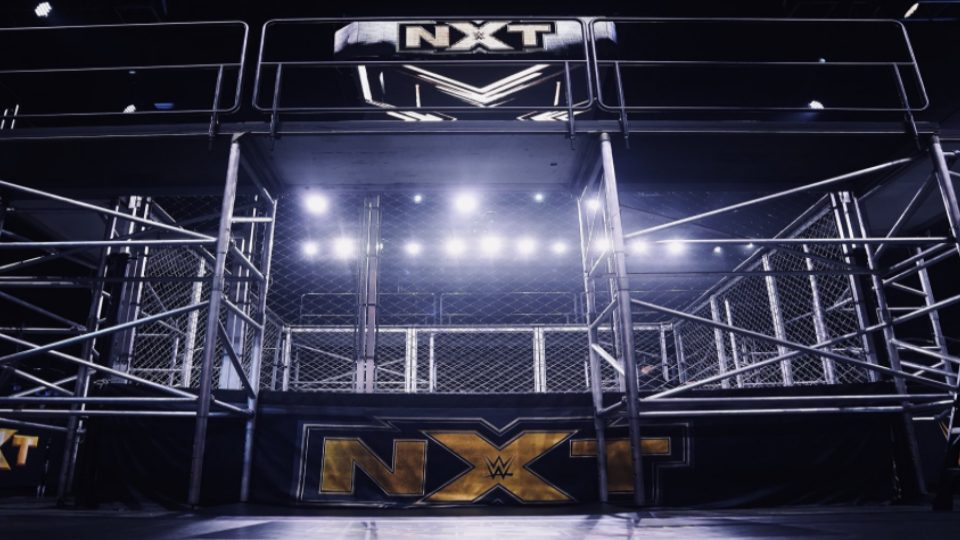 One of the newest stipulation matches to come through the WWE pipeline has been NXT's Fight Pit. Only two matches of its kind have happened so far but now a Raw star would like to be in the third.
Riddle recently said that he would like to face Bobby Lashley for the United States Championship in the cage. Now, Lashley has voiced his support for the idea. Speaking to Sports Illustrated, Lashley said the match would be a lot of fun but he would still win:
"I thought the United States title was perceived for a long time as just another title, but it has so many great names behind it. I'm legit as it gets, and I take a lot of pride in defending this title, especially against guys like Riddle and Lee. I saw Riddle's idea for a Fight Pit, and I'd love to do something like that for the U.S. title. It won't change the outcome, but it would be a lot of fun."
Riddle took part in the first Fight Pit match against Timothy Thatcher in NXT.
What are your thoughts on the above story? Let us know in the comments on Twitter or Facebook.