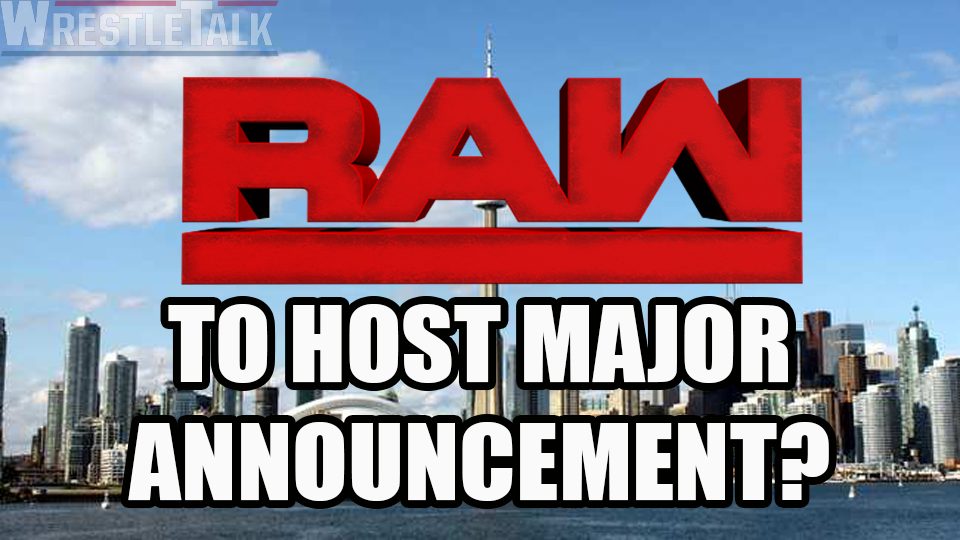 It is believed that this coming Monday night on Raw from Toronto, Ontario, Canada, WWE will announce that SummerSlam 2019 will emanate from the city in August next year.
There has been much speculation about where the 'Biggest Night of the Summer' will play-out. Most expected some type of announcement during last week's seven hour marathon, but none came. Madison Square Garden in New York City and Wembley Stadium in London, England have both been heavily mentioned, but it appears the event is heading back to Canada for the first time since 2004.
At this year's event, Roman Reigns finally toppled Brock Lesnar to capture the WWE Universal Championship, Ronda Rousey defeated Alexa Bliss to lift the Raw Women's Championship, Becky Lynch turned heel on best friend Charlotte, and Seth Rollins downed Dolph Ziggler to become WWE Intercontinental Champion once more.
WrestleTalk would like to hear your views on SummerSlam potentially heading to Canada. Would you have preferred it to go somewhere else? Who do you think will headline the card? You can contact us on Twitter and Discord today.