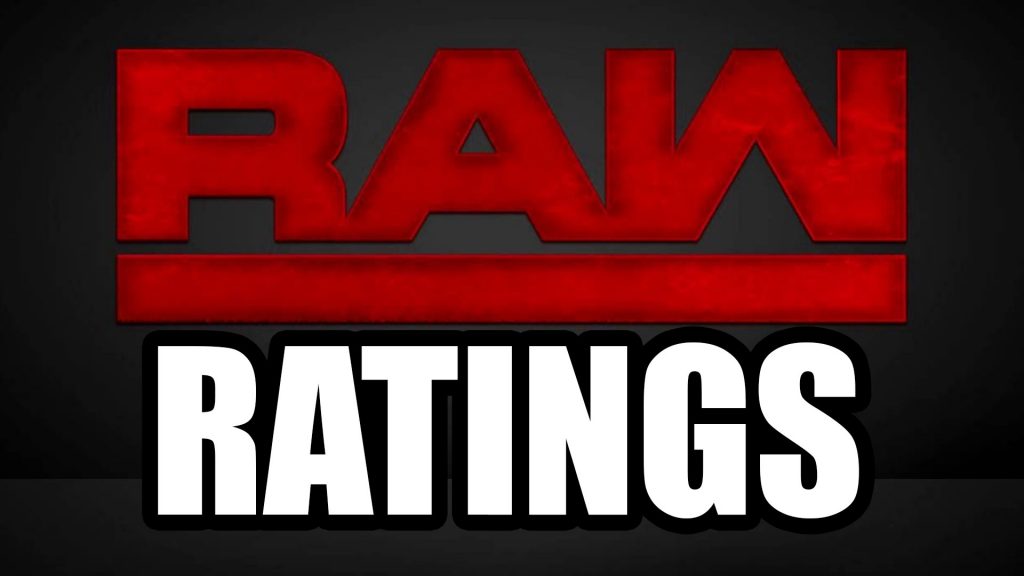 The New Year's Eve 2018 edition of WWE Raw has bounced back from the all-time low viewership of the Christmas Eve edition the previous week.
An average of 1.968 million viewers tuned in this past Monday, an 11% increase on the 1.78 that did so on December 24.
The show had an hourly breakdown of:
8pm: 2.035 million
9pm: 2.026 million
10pm: 1.843 million
Despite the increase, the show remained below 2 million viewers for the second consecutive week, indeed making it the second least viewed episode of Raw in history.
The show was of course pre-taped so spoilers had been available for a few days prior to it airing, and the general festivities would have contributed to the low viewership heavily.
WWE seem to be acting upon these holiday woes though, and have stacked next week's show with big names and matches.John Cena, WWE Universal Champion Brock Lesnar, and Lesnar's Royal Rumble opponent Braun Strowman will all be making appearances, Alexa Bliss will debut a new talk show called 'A Moment of Bliss', and Gable & Roode will defend the Raw Tag Titles in a rematch against the Revival.
What do you make of the New Year's Eve TV rating for Raw, and WWE's attempt to combat their woes? Let us know in the comments, on Twitter, or on Discord!