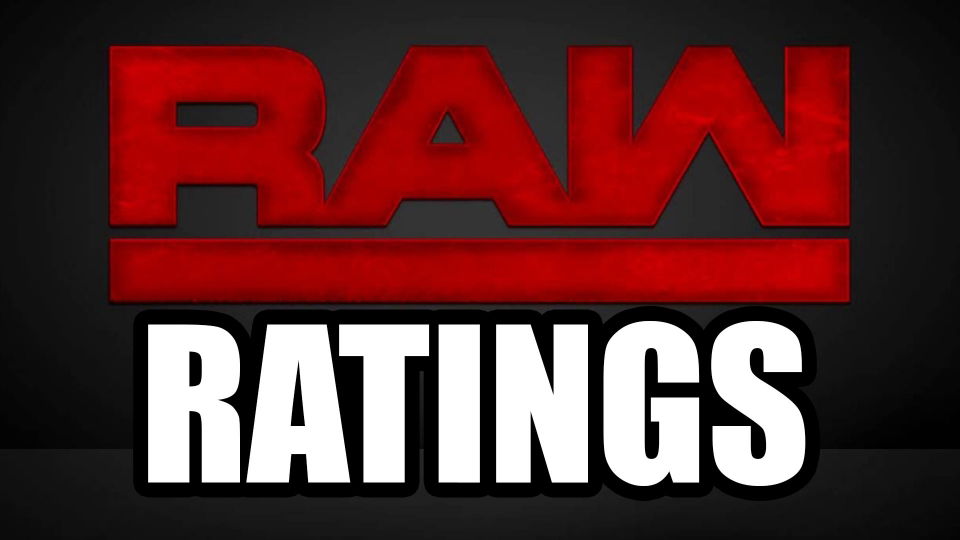 It will be smiles all round backstage at Raw after this week's episode drew significantly more than the Royal Rumble go home show last week.
Viewership went up from 2.462 million viewers to 2.703 on average, which is an increase of 9.8% week on week.
The post-Royal Rumble show is traditionally one of the most watched episodes of the year, and with the help of having stars such as Brock Lesnar and Becky Lynch appearing on the show, it's easy to see why people decided to hang around for the duration.
Although before WWE gets too excited, we have to note that last year's Rumble fallout episode drew 3.395 million viewers on average, 25% higher than this year.