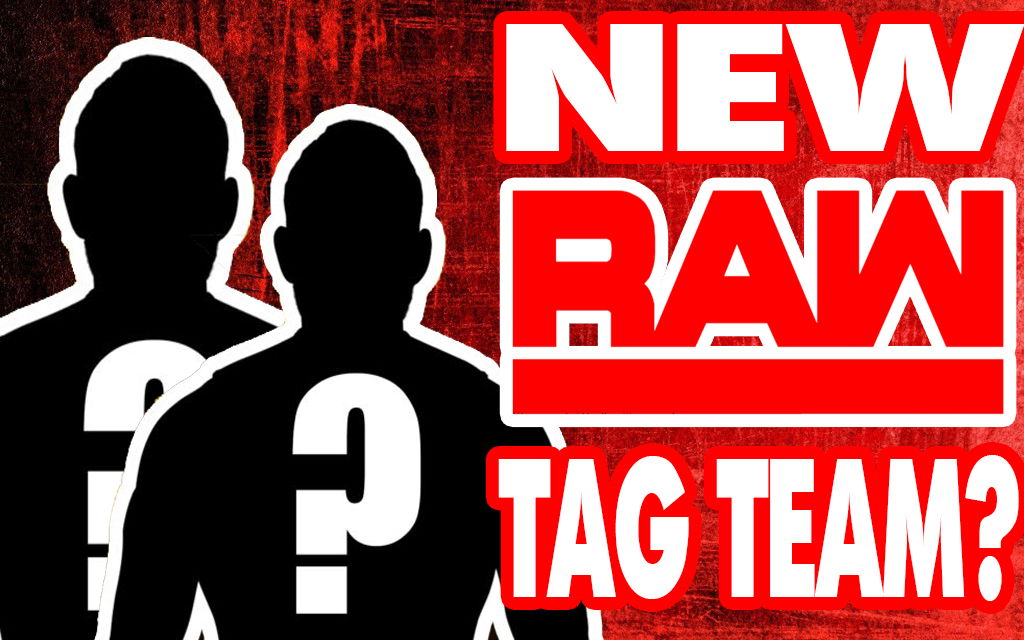 Since capturing the WWE Raw Tag Team Championships in January, the Bar has cleared out the tag team division on the red brand and left people wondering if there are any legitimate threats to their reign heading into Wrestlemania 34.
During last night's Raw, a tag team battle royal took place to determine the number one contenders for the Bar's championships. The bout was filled with the usual mainstays of the division such as the Club and the Revival which generated little excitement until Braun Strowman announced himself as an entrant all on his own.
'The Monster Among Men' predictably went on to win the match by decimating everyone in his path. He does have to have a partner though, right? After all, Strowman doesn't seem like the easiest of guys to get along with.
In terms of a possible teammate, however, the obvious choice is Elias who has been engaged in a rivalry with Strowman since the Elimination Chamber. This feud has brought out a comedic side to Braun that fans hadn't previously seen such as the sing-off between the two, which was a personal highlight. Putting the pair together could make for some incredibly funny moments in the months to come.
Elias is a direct contrast to everything Strowman is, he's cowardly yet calculating whilst Braun is simply focused on taking out anybody who dares to stand in front of him. One thing that is similar between the two, however, is the isolated nature of their individual characters with Elias' 'drifter' gimmick and Braun's one-man path of destruction. The possibility of seeing them together would add even more layers to both men and could be the recipe for a classic 'odd couple' tag team.
Some of the most notable duos in WWE history revolve around this makeup and turned out to be incredibly entertaining, the Rock 'n' Sock Connection and Team Hell No being key examples. Strowman and Elias have clear chemistry and a team that consists of two of the most over talents in the company right now is certain to breathe some much-needed new life into Raw's tag team division.