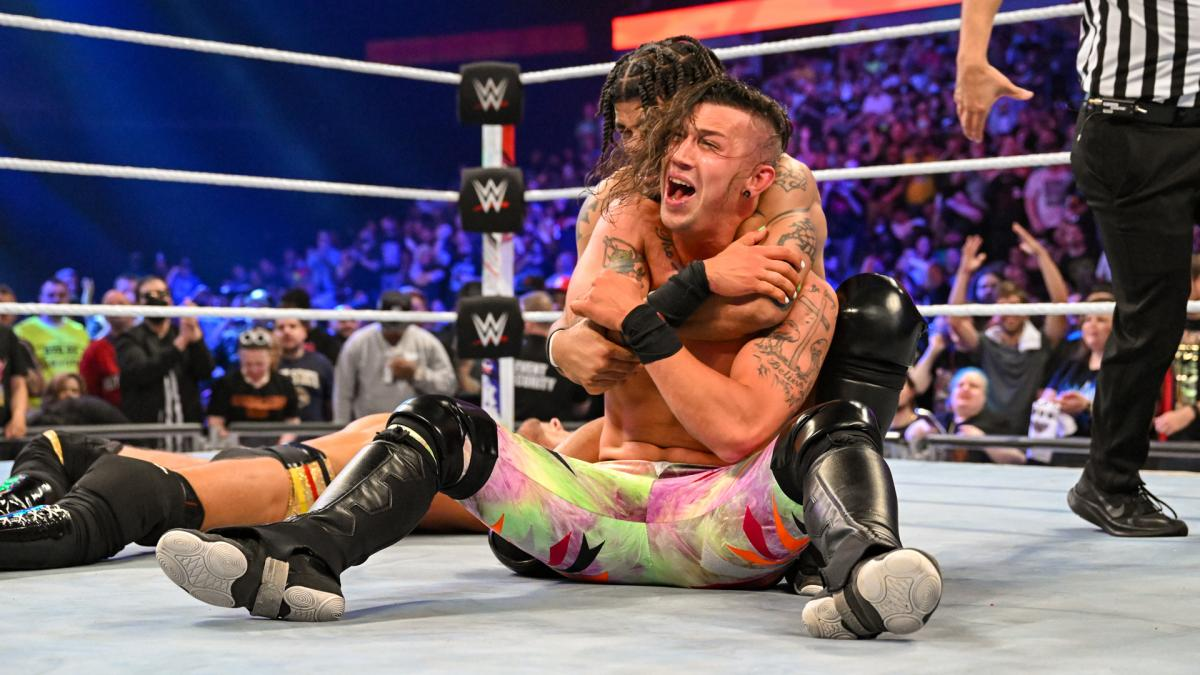 Last Wednesday, it was reported WWE had released NXT Tag Team Champion Nash Carter, real name Zachary Green, after a series of accusations of abuse were levelled at him by his wife, former IMPACT Wrestling star Kimber Lee.
Carter, 27, has been removed from the roster page on WWE.com and the NXT Tag Team Championship has been vacated.
It appears the accusations of alleged abuse are not what led to him being released. Instead, it was specifically the photo Lee shared on Twitter of what appeared to be Carter performing a Nazi salute having shaved his facial hair to resemble Adolf Hitler.
Speaking on Wrestling Observer Radio, Dave Meltzer said:
"In NXT, from what I have heard, the decision to fire him was not well-taken. Because I think people liked him and everything like that.

"The (Hitler) photo was when he was 19 years old, and it was the photo that got him fired.

"I know that WWE was aware of the whole thing before it ever went public. I had heard right before Stand & Deliver some stuff was coming out, and I know people there who said WWE was aware long before this."

If you use this transcription or any portion of it please credit WrestleTalk.com and link to this page
Carter is yet to comment on his release or the accusations made against him, but Kimber Lee, who made the accusations of alleged assault, has now deleted her Twitter account, as you can see below.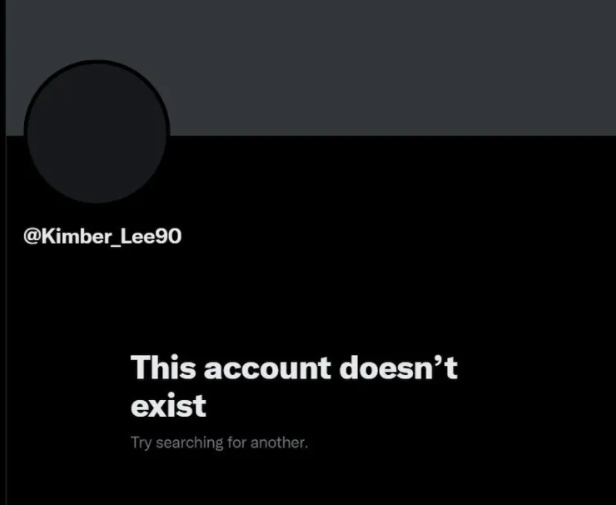 We will bring you any further updates when they become available. You can keep track of every WWE release of 2022 right here.