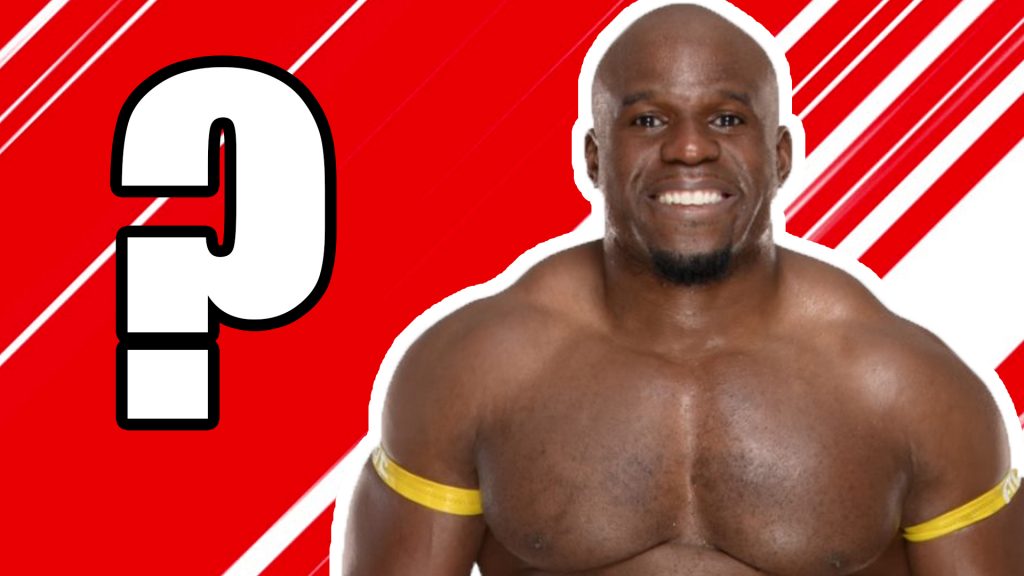 Last week on Monday Night Raw to hype up Apollo Crews' Fatal 5-Way match for a spot in the Elimination Chamber, Titus Worldwide confidently stated that Crews Can't Lose. Well it turns out Crews can lose. His last name that is!
Over the years we've seen several wrestlers lose a part of their names. Adrian Neville became just Neville, Alexander Rusev is now just Rusev, Elias Samson would rather you simply walk with Elias. Although I thought for the longest time his name was Elias Sampson with a P, so maybe that one was for the best. Many WWE fans spotted yesterday that, seemingly out of the blue, Apollo Crews became the latest man to lose a name when his profile was changed on WWE.com to just Apollo. While you could just chalk this up to WWE changing their minds on a whim, Sportskeeda are reporting that there is a serious reason for this decision.
According to Daniel Wood at Sportskeeda, WWE sent them an email to say this change is because Apollo's former last name was too similar to Nikolas Cruz, the man who killed 17 people last week in Florida. Sportskeeda note that this email told them the decision came directly from Vince McMahon who never wants to hear the name Crews mentioned on TV ever again.