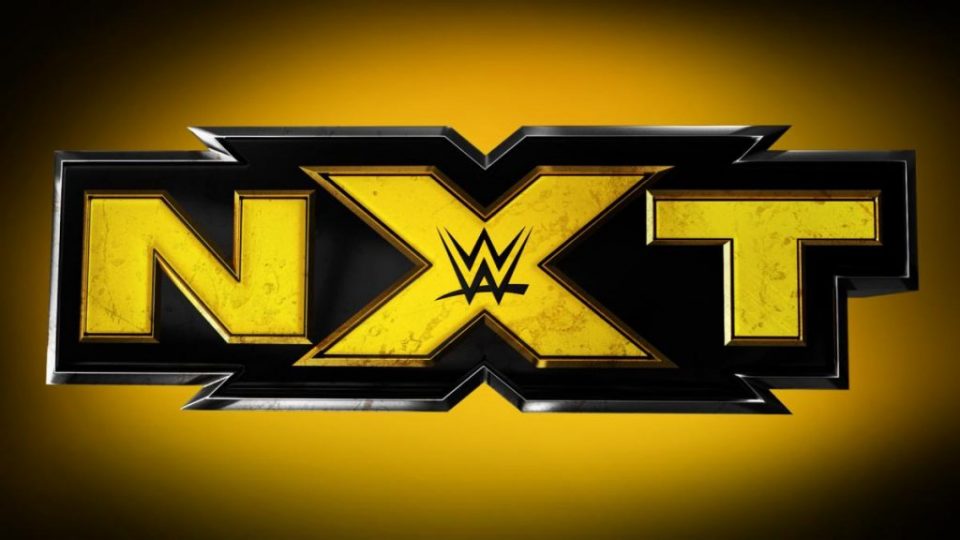 Way back in August 2019, WWE confirmed the signing of El Hijo del Fantasma (real name Jorge Luis Alcantar Bolly). For those who aren't aware, Fantasma is best known for his work in Lucha Underground as King Cuerno.
While confirming the new signing, WWE had the following to say:
Second-generation luchador Jorge Bolly — better known to ring fans by the aliases El Hijo del Fantasma and King Cuerno — has arrived at the WWE Performance Center.

The 198-pounder from Mexico City boasts two decades of in-ring experience. A veteran of Mexico's CMLL and AAA promotions, Bolly has held singles and trios titles during his career, and he won AAA's Antonio Peña Cup in 2017. The son of legendary luchador El Fantasma, Bolly is proficient in classic lucha libre techniques, combining speed and aerial maneuvers, including arguably sports-entertainment's most daring tope suicida.
Not only has Fantasma not wrestled on TV yet, but the former Lucha Underground wrestler hasn't even worked a live event match for the black and gold brand.
Speaking about why his debut has been delayed, Dave Meltzer noted in the Wrestling Observer Newsletter that Fantasma "blew out his knee", causing any plans WWE had for him in NXT to be put on hold.
There is no word on when  El Hijo del Fantasma will be ready to return to the ring, so stay tuned to WrestleTalk.com for the latest on that.