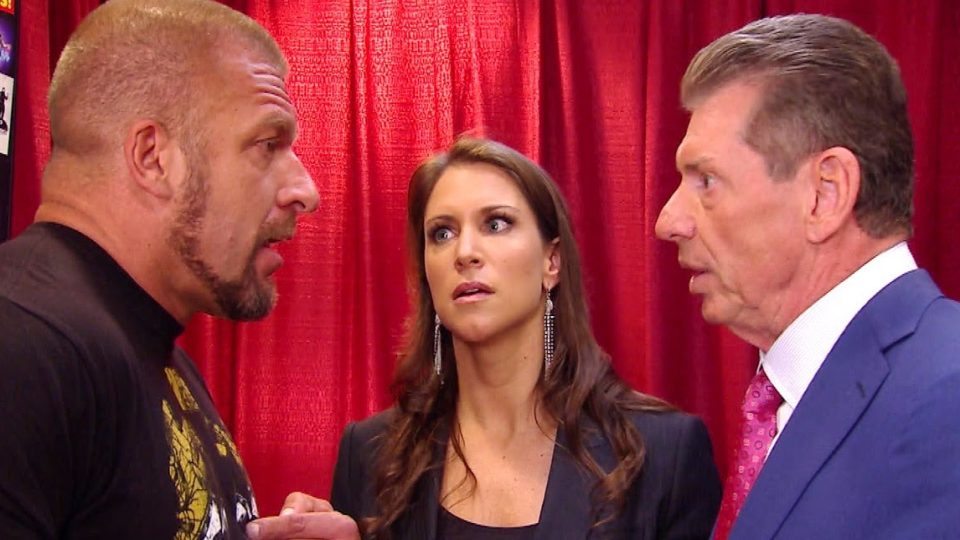 The real reason that WWE executives Paul Levesque (Triple H) and Stephanie McMahon have been selling stock recently has been revealed.
Over the past couple of months, they've both sold over $2 million worth of stock each, which has led to a few questions as to what their motivation is.
Inside The Ropes is reporting that it is seemingly nothing more than they want to raise money for their own personal lives – specifically to cover the cost of a new home.
It was noted that there's no reason for people to look into this any more than that – it definitely does not mean they are leaving the company or anything drastic of that nature.
Just to be specific on what they've sold recently – Triple H sold $2,070,146 worth of stock on August 26, then the next day sold an additional $340,021 worth.
McMahon then more recently sold $2,255,710 worth on September 21.